Apple is replacing iPhone 11 displays with touch issues for free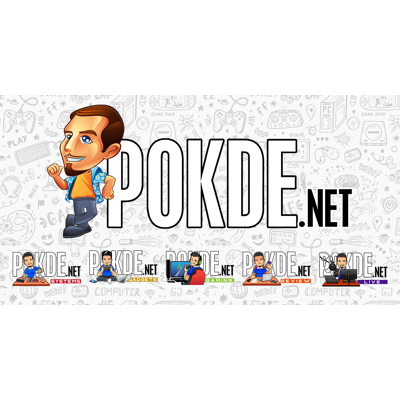 Apple has just acknowledged that a small percentage of iPhone 11 displays may have touch issues, and are offering to replace it for free. The affected iPhones are reportedly manufactured between November 2019 and May 2020, and Apple has also included a serial number checker on their support page to help you identify if your iPhone 11 needs a new display.
Your iPhone 11 will be covered by this free replacement program for two years after the date of purchase, so if you think that your iPhone 11 is working fine despite being eligible for a free replacement, you can probably hold it off until you feel like it. Of course, having a cracked display will mean that you still have to foot out some money to fix the broken screen first, so don't think of it as a free screen protection program that some brands are offering nowadays.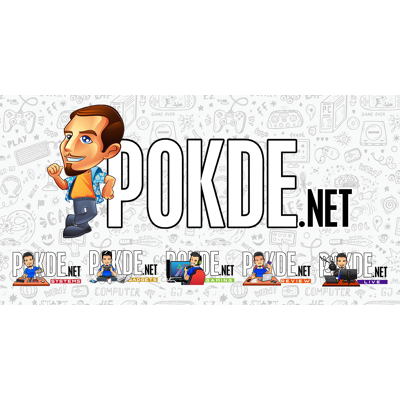 It is also probably worth mentioning that the program does not extend the existing warranty coverage for the iPhone 11, and only covers the touch issues. Interestingly enough, if you have replaced your iPhone 11's display due to poor touch responsiveness prior to the announcement of this replacement program, you can request a refund by contacting Apple.
That's a pretty nice gesture from Apple, and I think affected iPhone 11 users would really appreciate it. Do you face any issues with the touch sensitivity on your iPhone 11? Let us know in the comments.
Pokdepinion: I thought touch screen issues are only found on more affordable devices…