Digi Makes Improvements To Their Web And App Accessibility For The Visually Impaired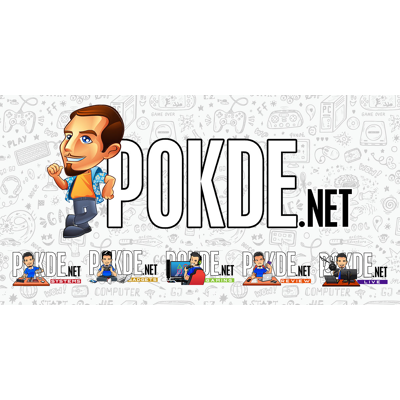 Digi has recently introduced improvements to the accessibility features to their website and MyDigi app in order to better serve the visually impaired community in Malaysia. These improvements were also made to commemorate the recent International Day of Persons with Disability 2020.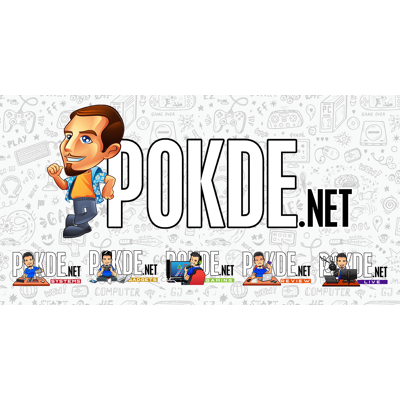 To complement improvements to these digital touchpoints, Digi also released an Inclusive Digital Touchpoints Playbook to inspire other like-minded organisations to similarly build accessible digital platforms to benefit more persons with disabilities (PWDs) across the country.
Digi making it easy for PWDs to access their services
The accessibility improvements made were based on the international standards for accessibility and addresses four challenges associated with visual impairment, which are blindness, low vision, colour blindness and dyslexia. These improvements are being built into Digi's current web and app design, functionality, content and technology platforms to ensure compatibility with digital applications commonly used by PWDs such as screen readers, audio and video transcribers.
The company said that the upgrades will be continuous going forward, as more considerations to improve accessibility features are needed to accommodate people with different types of disabilities.
In addition, Digi collaborated with a few local enterprises which include Dialogue in The Dark and the Make It Right Movement. These organisations work closely with the visually impaired
communities, to release the Inclusive Digital Touchpoints Playbook. The Playbook shares valuable insights from Digi's research and direct feedback from the PWD community which includes:
How to assess current website friendliness for disabled users
Tools to validate if implemented feature upgrades are effective
Examples of international best practices for accessible websites and apps
Philip Ling, Digi's Head of Sustainability hopes that sharing the Playbook will drive faster adoption of inclusive technologies among other organisations to benefit more people with disabilities in a shorter timeframe. Mr Ling also hopes that by doing so, they can collectively raise the standards and normalise the way companies include and serve PWD communities across the country.
Previously, Digi had rolled out several other initiatives such as their Yellow Heart Privileges, to increase accessibility for underserved communities. The Yellow Heart Privileges provides an
RM10 monthly lifetime rebate for connectivity plans catered to the disabled community and senior citizens. It also helps upgrade accessibility in Digi Stores such as wheelchair ramps and dedicated express lanes for persons with disabilities, senior citizens and expectant mothers.
Pokdepinion: As a long-time Digi user, I'm pretty proud of Digi's strides towards making things easier and more accessible for PWDs.