Review
WD My Passport SSD 1TB Review — pricey, but still worth it?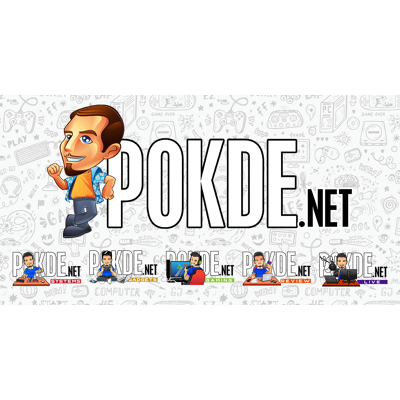 Overview
Fancy an external drive that offers 1GB/s transfer rates and the ability to run portables apps off it without any hiccups? Or do you just want to carry some important files with you securely? If you have those specific needs, the WD My Passport SSD might just be the SSD for you.
500GB: RM599
1TB: RM1069
2TB: RM1999
Positives
+ Really portable with compact dimensions and lightweight design
+ Comes in multiple colors
+ Great performance; maxes out the USB 3.1 Gen2 interface
+ Runs relatively cool
+ Security features can add a layer of peace of mind for some
Negatives
- No activity LED
- Pricey
WD makes a variety of storage solutions, and one of the most popular ones has to be the My Passport series of portable external storage. Of course, to keep up with the times, WD has refreshed the My Passport lineup with SSDs in the aptly named WD My Passport SSD series. Today we are looking at the latest updated variant from them, and it is quite an interesting option for those who need a lot of fast portable storage with them.
Unboxing
Packaging wise, the WD My Passport SSD 1TB comes in a nice yellow-white box that puts the product image front and center. There's a little emblem down there that probably is meant to allow people to understand that this is a portable drive but all that came to mind when I saw it is the Telegram icon. Sorry, WD.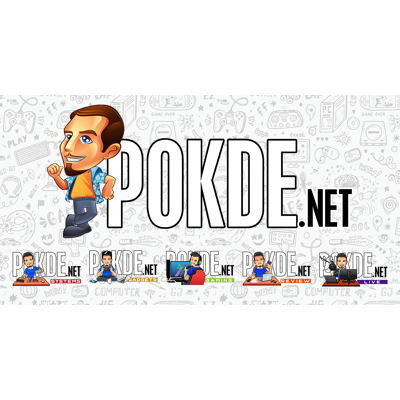 WD thoughtfully included a USB-A adapter dongle, which will come in handy if you plan on using the WD My Passport SSD 1TB with older systems. A lot of cases still do not have a USB-C on their front panels though, so this is definitely handy. Not to mention that there are quite a lot of PCs out there with the USB 3.2 Gen2 interface over a USB-A port. There's also some basic documentation included here.
Appearance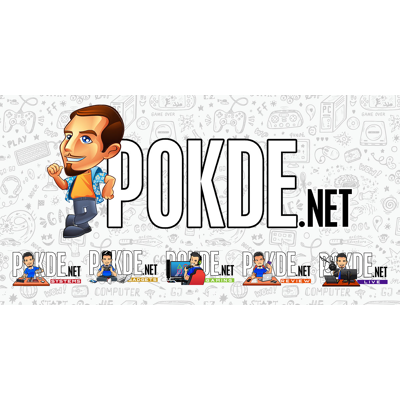 As evident in our unboxing images earlier, we received the Gold color option for testing. It is a soft shade of gold, one which reminds us of smartphones from a few years back. There are ridges along the end that's closer to the USB-C port, which are presumably there for grip. You can also see that it is very thin, barely thicker than a USB-C connector. The smooth curves around the edges should make it even easier to carry around with you.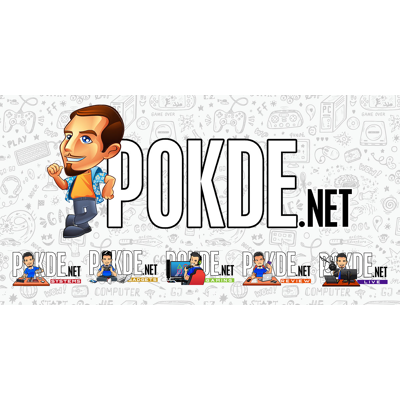 WD only used metal on one side, while the other is made of plastic. It doesn't feel cheap though as it sports a nice matte finish. I wished that WD tried harder to match the color here though as while the front side has a nice metallic sheen, the surface here is dull. For those who deplore the regulatory information manufacturers are obligated to print on their products, I guess there's some reprieve here as WD printed them in a very similar shade to the rest of the finishing.
Specifications
WD Blue SN550 NVMe SSD 1TB
Capacity
1TB (931GB usable)
Interface
USB 3.1 Gen2 (10Gbps)
NAND Type
SanDisk BiCS4 96-layer TLC 3D NAND
DRAM Cache
N/A
Controller
WD custom controller
Rated speed
Sequential:
Read: Up to 1050MB/s Write: Up to 1000MB/s
Endurance
N/A
Dimensions
100.08 X 55.12 X 8.89 mm
Weight
51 gram
Included accessories
USB Type-C to Type-A adapter
WD Discovery
WD Backup
WD Security
Warranty
5 years
Test System
Performance
Under the hood, it is essentially a WD SN550 NVMe drive, connected to a PCIe to USB 3.1 Gen2 controller. If you check out the drive in CrystalDiskInfo, it reports it as a WD SN550E. The drive itself is plenty capable of faster speeds, so the only bottleneck is the USB 3.1 Gen2 interface. In a way, it is good, as it means that you will be able to experience the full 10Gbps speeds that USB 3.1 Gen2 is capable of.
Synthetic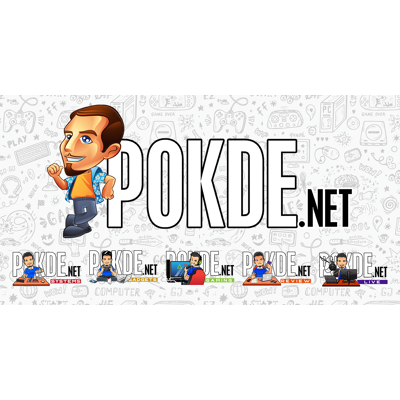 CrystalDiskMark sees the WD My Passport SSD 1TB post sequential read and write speeds above what WD claimed.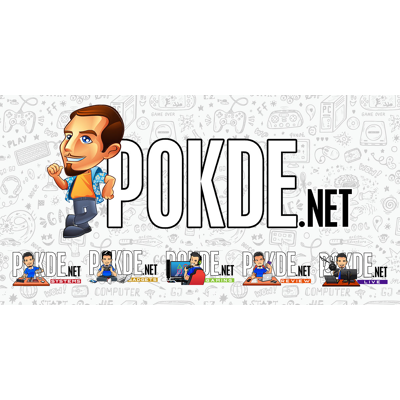 In Anvil's Storage Utilities, the speeds reported are significantly lower than what you would expect from a decent NVMe SSD, but that's because of the bottlenecks induced by the USB interface. It posts good sequential read and write speeds though, of up to 978MB/s read and 923MB/s write.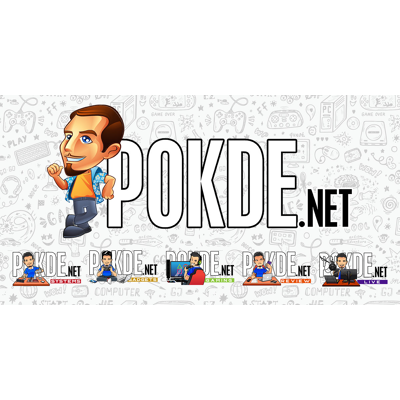 In AS SSD, we see slightly higher sequential speeds. 4K random speeds are quite low, but once again, no one is really going to care about that on an external drive. Unless you plan on running software off the WD My Passport SSD 1TB. Which is exactly what we did in the following test.
Real World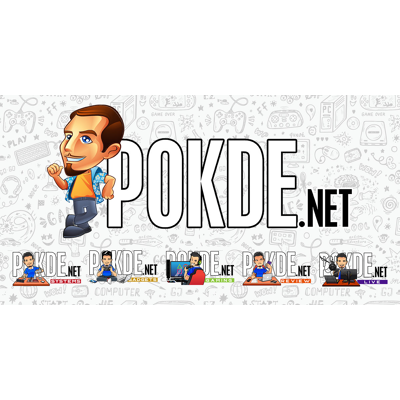 We updated our bench rig recently to an Intel Core i9-10900K-based system, and it seems like that also has the knock on effect of accelerating our game loading times. In Final Fantasy XIV Stormblood which very conveniently reports loading times in its benchmark tool, we see very quick loading times, even besting the results we got with the WD Blue SN550 on our older bench rig.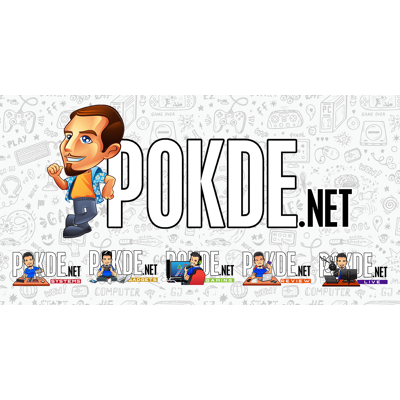 With the source drive being the Kingston KC2500 which is the fastest PCIe 3.0 x4 drive we have tested to date, we can see that the WD My Passport SSD 1TB is a strong performer. The difference here can be related to the capability of the drive at handling more small files or fewer large files, and we can see that the WD My Passport SSD 1TB doesn't do well at handling 16GB of documents, where we saw the speeds dip to 122MB/s on average. On the flip side, compressed files were shuttled into the drive at 719MB/s.
Interestingly enough, it only barely warmed up to 43°C after all 80GB of files was transferred into it, as reported by CrystalDiskInfo, and the enclosure was just slightly warm to the touch. Perhaps the aluminium half does work to help keep the innards cool? This is good news as cooler operating temperatures usually translate to longer livespans.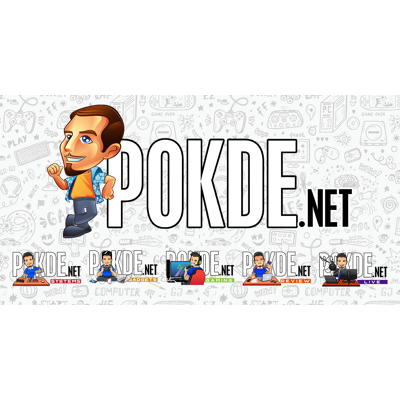 The only area that the WD My Passport SSD 1TB truly falters in the cost-per-GB metric. At RM1.069 per GB for the 1TB variant we are testing here, you would be paying close to 2X what you would for a 1TB WD Blue SN550. Even if you factor in the cost of a good USB enclosure, the WD My Passport SSD 1TB is still quite pricey. Of course, in comparison to the previous external SSD we tested, the HyperX Savage EXO, the WD My Passport SSD is a better deal, while also being nearly twice as fast.
User Experience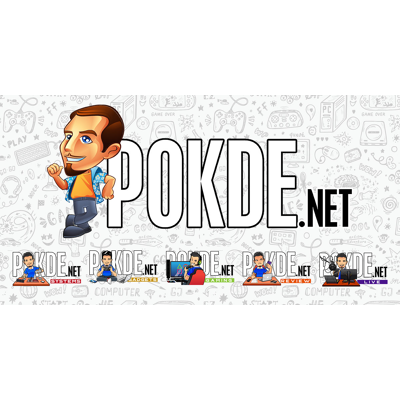 I guess WD will make up for it by offering more software features than you would usually get by throwing your usual PCIe NVMe SSD into an enclosure. One of the key highlights would probably be the password protection that WD offers with the WD My Passport SSD 1TB.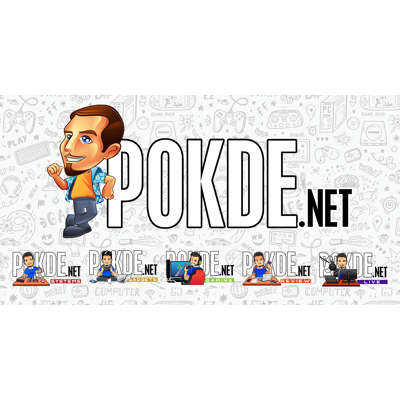 WD Security is accessible via two methods: the standalone app itself or WD Discovery. I would recommend installing WD Security, as it is a simple, no-frills way to add a password to your drive. The data within will be secured by 256-bit hardware encryption, which might be a boon for those who might want to move their data around more securely.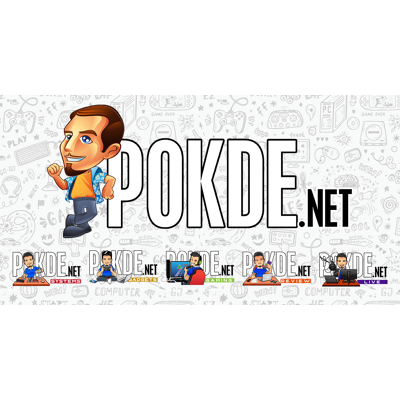 Curiously enough, the WD Backup app didn't detect the WD My Passport SSD 1TB, and only allowed me to backup to Dropbox. Usually it should allow you to create a scheduled backup to whatever WD drive you have configured in the software, preventing you from facing catastrophic failure in the event of your system suffering a sudden storage failure.
On the hardware end, I do wonder why WD didn't throw in an activity LED. It doesn't even need to be intrusive, but I guess it would help to know whether the drive is active before you unplug it. I know, you are supposed to eject it from your PC before unplugging it, but some of us like to live life dangerously, but not this dangerously.
Conclusion
I personally find it hard to justify paying for the WD My Passport SSD 1TB, considering that RM1069 is quite a sum to pay for what's essentially a PCIe NVMe drive in a USB enclosure. The included software does make it slightly more palatable, and I do think some will appreciate the reliability that you would expect from a finished product like the WD My Passport SSD 1TB.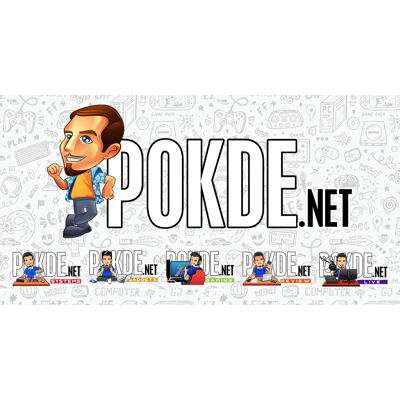 For those who don't like guessing whether this or that enclosure's controller would work flawlessly with their PCIe NVMe SSD, this is a much better option. Buy it, and you are set. Easy as that. It is also more compact, in the way that it is actually shorter than most external PCIe NVMe SSD enclosures. If you find those points worth paying the premium WD is charging, then the WD My Passport SSD 1TB is a great choice for you.
On another note, can WD work on their naming? The WD My Passport SSD shares its name with its predecessor, despite looking absolutely nothing like it, and being twice as fast. Also, I must say I prefer the design of the older drive.
Our thanks to WD Malaysia for sending us the WD My Passport SSD 1TB for review.