PNY Malaysia Launches RTX 4060 Ti In Dual-Fan And Triple-Fan Variants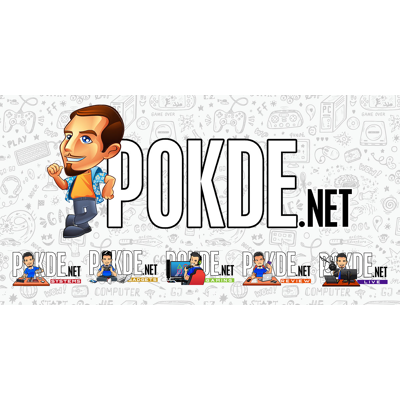 PNY Malaysia Launches RTX 4060 Ti In Dual-Fan And Triple-Fan Variants
Fusion Tech Supply Sdn. Bhd. (PNY Malaysian distributor) has announced two new models powered by NVIDIA's GeForce RTX 4060 Ti silicon. Both models use the reference NVIDIA designs with no factory overclocks – meaning the base clock sits at 2310MHz with boost clock up to 2535MHz.
The triple-fan PNY GeForce RTX 4060 Ti 8GB XLR8 Gaming VERTO EPIC-X RGB features a slightly different design over its namesake on higher-end NVIDIA GPUs (RTX 4070 Ti and up), though it's the same one used on the RTX 4070 VERTO EPIC-X RGB measuring approximately at 305 x 119 x 40mm (PNY only published measurements in imperial units which is 12.01″ x 4.67″ x 1.57″ to be exact). The pricing for this model is RM2,289.
The RGB-less model, PNY GeForce RTX 4060 Ti 8GB VERTO Dual Fan also derived its design from the RTX 4070 namesake with smaller footprint measuring at 245 x 113 x 40mm (9.65″ x 4.43″ x 1.57″). The price announced for this GPU is RM2,049.
PNY GPUs comes with native support for VelocityX VERTO software and are all covered under 3-year warranty by local distributor, Fusion Tech Supply Sdn. Bhd.
Pokdepinion: Good call on the dual-slot design. GPU sure have obesity problem of their own these days isn't it?