AMD Radeon RX 7600 Specs Entirely Revealed From Leak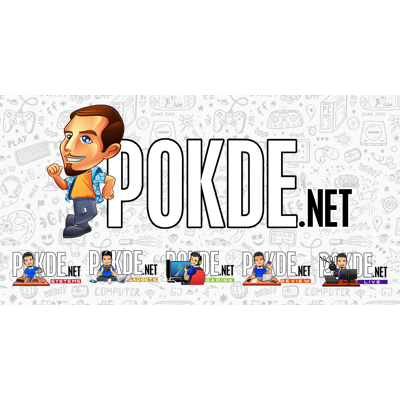 AMD Radeon RX 7600 Specs Entirely Revealed From Leak
The new mid-range card from Team Red will use more power than its predecessor.
As we're nearing what seems to be alleged launch date of AMD's upcoming GPUs, there has been preliminary specs leak, the MBA (Made by AMD) design, and now the full specs of the card has been revealed courtesy of Argentinian outlet HD Tecnologia.
The RX 7600 will use more power than its predecessor – the Radeon RX 6600 – with 165W of TBP (the old card consumes 132W TBP). That's an increase of 33W and AMD's review guidelines has recommended a higher-wattage PSU to provide sufficient power for the new card:
Aside from that, the article has also published full specs of the new GPU as follows:
While some of the specs is already known thanks to the RX 7000M mobile GPUs that use Navi 33 silicon – from here we can still get a few important metrics not seen on the mobile chips. Part of the contributing factors to higher power draw likely comes down to higher-speed VRAM modules, with 18Gbps instead of 14Gbps; and there are dedicated "AI accelerators" that likely function in similar ways as NVIDIA's Tensor Cores, which may contribute to increased power draw as well.
In comparison, NVIDIA's equivalent RTX 4060 will consume as little as 115W on full-tilt, which marks a significant increase in power efficiency over the preceding RTX 3060 (at 170W) thanks to a new TSMC 4nm process replacing the old Samsung 8N process that was somewhat notorious for its relative weakness in power scaling. AMD has only made a small node jump from TSMC N7 to N6 which likely negates the power savings with the addition of faster VRAM and dedicated AI hardware.
The Radeon RX 7600 is said to launch on 25th May, though AMD has yet to confirm this, nor the pricing.
Source: Videocardz
Pokdepinion: That's not exactly the kind of efficiency that AMD can really market themselves for, could they?