WhatsApp Now Lets You Edit Messages Sent Within 15 Minutes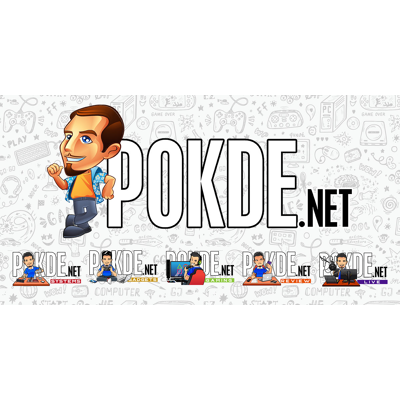 WhatsApp Now Lets You Edit Messages Sent Within 15 Minutes
There's quite a few updates coming from Meta's messaging app recently – and today comes a new one. Meta CEO Mark Zuckerberg just announced that WhatsApp now allows users to edit messages within 15 minutes of the message being sent, providing another option for users to correct spelling mistakes or in cases where users "simply change (their) mind".
"From correcting a simple misspelling to adding extra context to a message, we're excited to bring you more control over your chats," WhatsApp wrote in the blog post. To edit the message, simply tap and hold the message involved and select "Edit" and make any changes as needed.
All edit messages will be marked as "Edited" to avoid any form of spoofing. Of course, users can delete the message if they realized it's too late to make changes – which they can do within 60 hours (or 2.5 days) once the original message was sent (and will be marked as such). The new feature should roll out globally in the coming weeks, the blog post noted.
Pokdepinion: I figure most people are just going to correct typos the old way (such as *was) since it's probably quicker anyways.