OnePlus Nord 2 runs ColorOS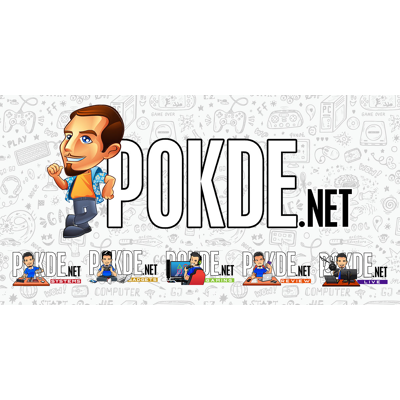 The day has finally come. The OnePlus Nord 2 runs ColorOS. While OnePlus has mentioned that OxygenOS will be sharing the same codebase as ColorOS, it seems that OxygenOS has been depreciated as an Android skin. Instead, it now apparently runs as a skin on top of ColorOS, which is also actually an Android skin in itself too. Talk about skin-ception.
Users are probably quite unlikely to notice any difference though, as apparently most of the features that were available in prior versions of OxygenOS before it got merged with ColorOS are still available now. This isn't mentioned in the specs sheet on OnePlus' website, but the reviewer's guide for the OnePlus Nord 2 apparently lists the OS on the OnePlus Nord 2 as "OxygenOS based on Android 11/ColorOS 11.3".
ColorOS has shaped up to be a relatively intuitive skin, especially compared to prior versions of it which were somewhat clunky. It will be interesting to see how much longer OnePlus/OPPO plans on maintaining the OxygenOS skin, or will they just integrated all the features of OxygenOS into ColorOS to streamline updates across both brands.
9to5Google's Damien Wilde had this to say regarding the OxygenOS based on ColorOS running on the OnePlus Nord 2:
OxygenOS 11.3 runs without a hitch, and while there a definite hints of Oppo's ColorOS, none of this affects the experience in a detrimental way. The added customization options might actually be a big plus point for longtime fans of this third-party Android skin. Almost all of the tweaks and tricks that have been OxygenOS staples for as long as you can remember are present and correct.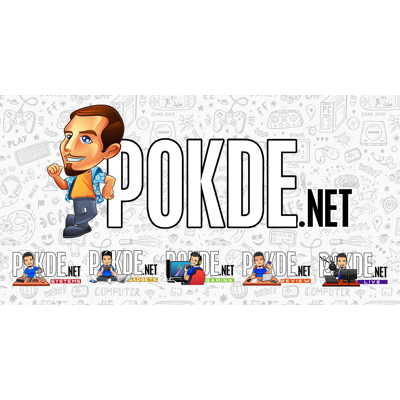 In any case, ColorOS will borrow from HydrogenOS, which is the China-only version of OxygenOS, so I guess the difference will be increasingly small as time passes. So OnePlus users need not worry that they are getting shortchanged, because ColorOS has its own perks that OnePlus users might appreciate as well.
Pokdepinion: I sure hope to see a more OxygenOS-like ColorOS, as the camera hardware on OPPO's flagships are really enticing. A cleaner UI will definitely boost the appeal.