ColorOS 12 will come with hints of OnePlus' Hydrogen OS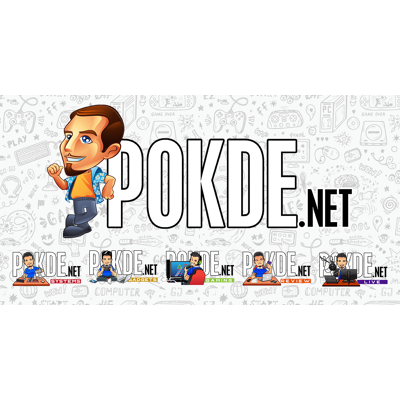 OPPO folded OnePlus into itself recently, and many are worried that it will mean that OnePlus' prized OxygenOS will make way for OPPO's ColorOS globally. While that might still be the case, it might be less of an issue down the line as ColorOS 12 is reportedly going to incorporate elements of Hydrogen OS.
For the uninitiated, OnePlus uses Hydrogen OS in the China market, while OxygenOS is offered globally. The overall UI between the two versions are quite similar, with minimal changes from stock Android UI. OnePlus already runs ColorOS on their smartphones in China earlier this year, while retaining OxygenOS for the global offerings.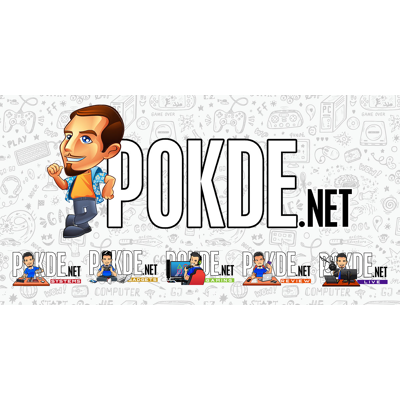 On top of the improved user interface adopted from Hydrogen OS, ColorOS 12 will be based on Android 12, which means that it will also bring with it the goodies that Google announced recently, at least some of them. Digital Chat Station hinted that there will huge changes in the UI, which is to be expected, considering the difference between the current versions of  ColorOS and OxygenOS are quite stark.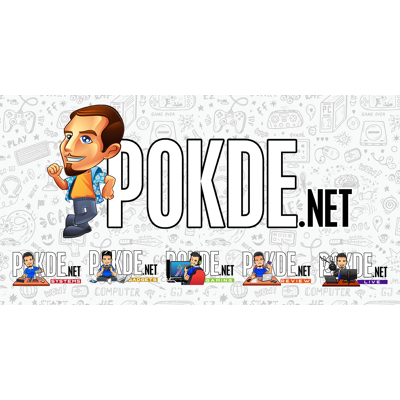 It will be interesting to see if OnePlus will drop OxygenOS entirely and just adopt ColorOS in global markets as well. Or they might just run a custom launcher on top and call it OxygenOS, with ColorOS underpinnings. Regardless, sharing the same Android skin should streamline updates, allowing the developers at OPPO to focus on more essential tasks, like rolling out more updates for older devices.
Pokdepinion: Given the leaked cheat sheet for OnePlus' PR responses to questions regarding the future of ColorOS on OnePlus, I am pretty sure that it is only a matter of time until OnePlus will use ColorOS globally.