Android 12 May Enhance Mobile Game Experience With New Gaming Mode and More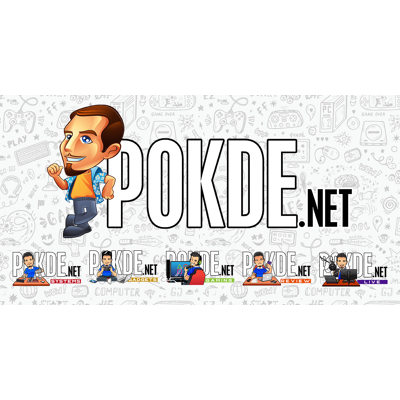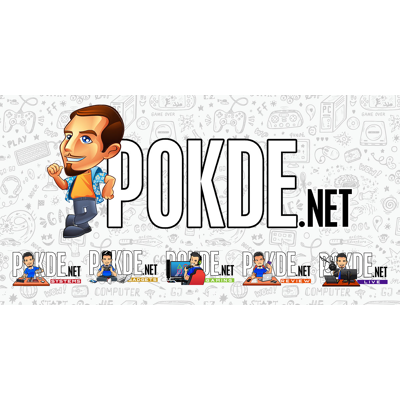 I'm sure many of you are curious as to what we can expect from Android 12. Sure, Android 11 hasn't exactly made its way to every smartphone but it's always interesting to see what's going to come next. For this one in particular, it might enhance the mobile game experience with its new Gaming Mode.
Android 12 Gaming Mode and Other New Features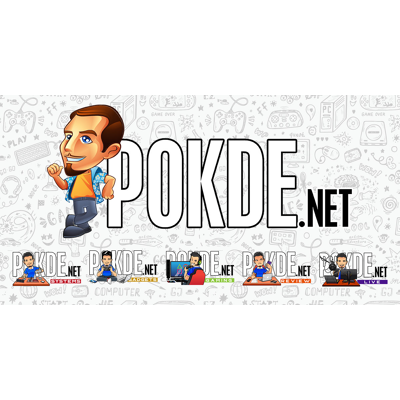 Google is reportedly working on a new "GameManager service" in Android 12 that will be different from the existing "GameManagerClient" from Google Play Services. The new new feature is described as a "service to manage game related features." Essentially, this new Gaming Mode can ensure that data still retains across reboots.
What we expect from it is that the service will manage some basic settings specifically when gaming, such as automatic brightness, autorotation, Do Not Disturb, and more. Apart from that, Google is merging a new Bluetooth API which will allow mobile games to detect the battery level of Bluetooth gamepads so you don't find yourself with dead gamepads in the middle of a game.
But wait, there's more.
Smart Autorotate
The auto-rotate feature on Android has been around for a long time, and it can be annoying as it might rotate the display when you didn't want it to. As such, many users either disable it completely or rely on manual rotation for when they actually need it.
With Smart Autorotate, Google is making use of their AI technology to intelligently detect when you would truly want it to be rotated. While there isn't much details on how it works, there is a chance it may involve the use of your selfie camera to detect the position of your head before rotating.
Reduce Brightness
The other new feature that we've learned of is simply called "Reduce Brightness". Originally referred to as "Reduce Bright Colors" in its development, the feature is intended as an accessibility feature to help users with visual impairments. It will be available in the Quick Settings tiles for the new OS version.
It's worth noting that not all of these features are confirmed for Android 12 just yet. What we can confirm is that these are indeed being worked on at the moment and if it proves to be satisfactory, Google will be implementing these in a future stable release. We will report more on this as soon as information becomes available so stay tuned.
Pokdepinion: These sound pretty great, and I hope it ends up working better than expected. Would definitely give it a try.