Valve Claims Steam Deck Can Run Every Game Thrown At It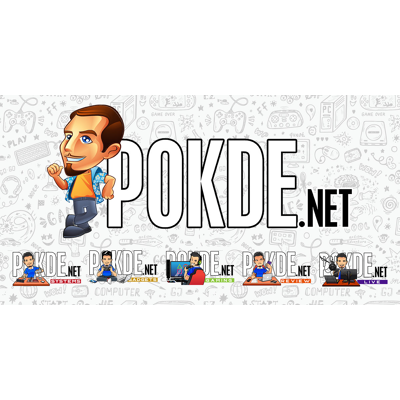 You probably have heard about Steam Deck by now. In the latest news about the console, Valve has said that it is powerful enough to play everything that the company has thrown at it.
Steam Deck able to run every game according to Valve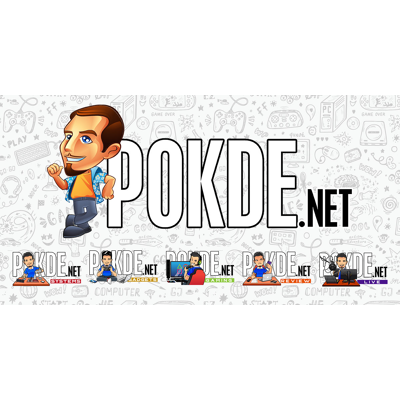 If you're not aware about Steam Deck (it's okay, we're not judging), it is hand-held console that offers you the ability to play most of your Steam games. It can be connected to a TV or a monitor and comes with three variants, starting from the price of $400 (~RM1,692).
It appears that Valve is confident that the console will be able to perform to acceptable standard where they've said "We haven't really found something that we could throw at this device that it couldn't handle".
The "30 FPS target" refers to the floor of what we consider playable in our performance testing; games we've tested and shown have consistently met and exceeded that bar so far. There will also be an optional built-in FPS limiter to fine-tune perf vs. battery life.

— Pierre-Loup Griffais (@Plagman2) July 25, 2021
Of course, that is a subjective statement to say the least as it appears that the minimum fps that they've reached is 30 fps on its 800p display.
Aside from that, it seems that the console will feature a fps limiter option that will give you the decision to pick battery life over performance.
It will be launching at December of this year but there's no official news on whether it will arrive to our shores here in Malaysia. For more on the latest tech and gaming news plus reviews, stay tuned to Pokde.net.
Pokdepinion: I can't say much since I've tested it out for myself but having a minimum of 30fps for a console such as itself, it's quite understandable. I don't see myself playing any competitive or fast-paced titles on it however. I'd rather play those types of games on my PC instead.