TM Unveils UNI5G Postpaid: Revamped Unifi Mobile Plans with 5G and Throttling Limits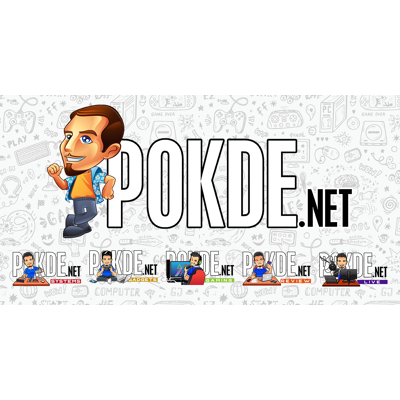 TM is starting to offer a new UNI5G postpaid plan for consumers in Malaysia, with prices starting from just RM39 per month.
UNI5G Postpaid Plans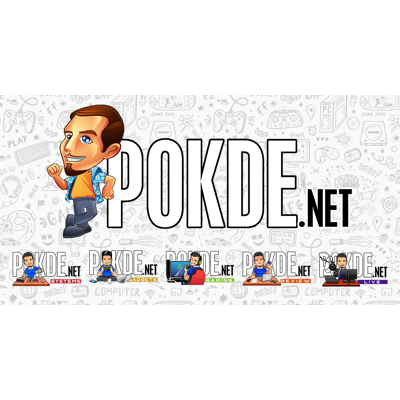 Telekom Malaysia (TM) has announced the revamp of its Unifi Mobile Postpaid plans, which will now be known as UNI5G Postpaid. The new plans come in three different options, but only two are currently available; UNI5G Postpaid 39 and Postpaid 65. The UNI5G Postpaid 39 plan costs RM39 per month and offers a data quota of 30GB that includes 4G and 5G connections, while the Postpaid 65 plan costs RM65 per month and provides a data quota of 60GB.
However, once customers hit their data quota, their connection will be throttled to 512Kbps, but they can restore normal speed by purchasing additional quota, costing RM15 for 5GB and RM50 for 20GB. The new postpaid plans also come with a hotspot quota of 10GB and unlimited voice calls. The UNI5G Postpaid 89 plan, which will offer unlimited data, will be available soon.
The new plans have no contract, except for UNI5G Postpaid 89, which has a 24-month contract if customers choose to buy a 5G device with the plan. However, there is a limitation that applies only to non-5G phones: users' access could be suspended if they make more than 2,000 minutes of voice calls and/or use 5GB of data. Prior to the revamp, Unifi Mobile customers could enjoy unlimited data, voice calls, and SMS with 5G support via the Ultimate Plan, which was priced at RM79 per month.
The new plans also have a perpetual discount of RM10 per month for UNI5G Postpaid 65 if customers sign up between 17th February and 30th April 2023. However, customers cannot immediately purchase the new plans as TM is still upgrading Unifi's apps and website. Customers who wish to sign up for the new postpaid plans are advised to check Unifi's website from time to time.
Pokdepinion: It's about time for more new plans, both postpaid and prepaid, to come to light from all the telcos here. Not just in terms of a breath of fresh air but also to accommodate the move towards 5G.