Review
AMD Ryzen 9 7950X Review – Oh-So-Close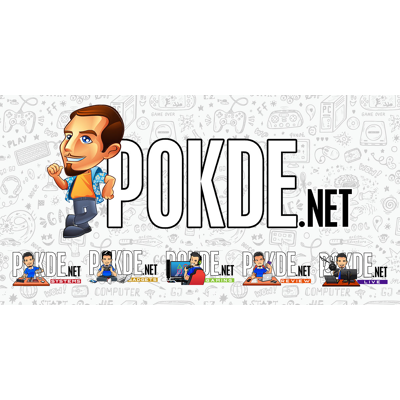 Overview
AMD Ryzen 9 7950X is the fastest chip from Team Red, and Intel Core i9-13900K is the fastest chip from Team Blue. Who wins?
Positives
+ Relatively more efficient than Intel counterparts
+ DDR5 support
+ Better PCIe 5.0 support
Negatives
- Single-core isn't the fastest
- Lacks value
AMD's top-brass CPU, like the previous one, still has 16 cores at disposal. On the other side, Team Blue has been slowly but steadily growing its core counts like cell reproduction – and now with Intel's best shot, the Core i9-13900K having 8P+16E cores, it makes for a pretty serious threat for the Ryzen. In this flagship head-to-head, who wins?
AMD Ryzen 9 7950X: Basic Specifications
First, let's compare the latest Ryzen 9 flagship with its previous best: the Ryzen 9 5950X. You can read about the architectural changes in AMD Ryzen 7000 series and 600 series motherboards in our review of the Ryzen 9 7900X here.
Processor
AMD Ryzen 9 7950X
AMD Ryzen 9 5950X
Core Configuration
16 cores, 32 threads (2 CCDs)
Process Node
CCD: TSMC N5
IOD: TSMC N6
CCD: TSMC N7
IOD: GloFo 12nm
Microarchitecture
Zen 4 "Raphael"
Zen 3 "Vermeer"
Boost Clock
5.7GHz
4.9GHz
Base Clock
4.5GHz
3.4GHz
Cache (L2+L3)
16+64MB
8+64MB
TDP
170W
105W
Memory Support
DDR5-5200
Max. 128GB dual-channel
DDR4-3200
Max. 128GB dual-channel
Onboard Graphics
AMD Radeon Graphics
2 CUs (RDNA2) @ 2.2GHz
None
PCIe Lanes Configuration
28x PCIe 5.0
24x PCIe 4.0
Socket
Socket AM5 (LGA1718)
Socket AM4 (PGA1334)
Chipset Support
AMD 600 Series
AMD 300*, 400, 500 Series
(Select 300 series M/Bs only)
And here's how it fares against Intel's flagship, the Core i9-13900K:
Processor
AMD Ryzen 9 7950X
Intel Core i9-13900K
Core Configuration
16 cores, 32 threads
(2 CCDs)
8P+16E
24 cores, 32 threads
Process Node
CCD: TSMC N5
IOD: TSMC N6
Intel 7
Microarchitecture
Zen 4 "Raphael"
Raptor Cove (P-Core)
Gracemont (E-Core)
Boost Clock
5.7GHz
5.8GHz (P-Core)
4.3GHz (E-Core)
Base Clock
4.5GHz
3.0GHz (P-Core)
2.2GHz (E-Core)
Cache (L2+L3)
16+64MB
32+36MB
TDP
170W
125W (PBP)
253W (MTP)
Memory Support
DDR5-5200
Max. 128GB dual-channel
DDR5-5600 / DDR4-3200
Max. 128GB dual-channel
Onboard Graphics
AMD Radeon Graphics
2 CUs (RDNA2) @ 2.2GHz
Intel UHD Graphics 770
1.65GHz
PCIe Lanes Configuration
28x PCIe 5.0
16x PCIe 5.0 + 4x PCIe 4.0
Socket
Socket AM5 (LGA1718)
LGA1700
Chipset Support
AMD 600 Series
Intel 600 / 700 Series
Test System
Benchmarks
For the gaming tests – Resizable BAR is turned ON, and VBS (virtualization-based security) is turned OFF. All tests are conducted in out-of-the-box configuration, unless otherwise specified.
Cinebench R23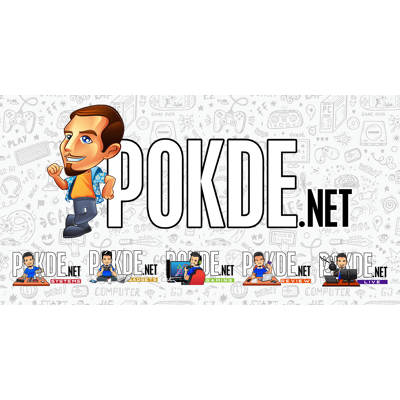 In this hottest contest of who crunches the most points in Cinebench, it's very close between the two chips. Multicore-wise, both are basically within each other's spitting distance to the point it's basically considered margin-of-error. However, Intel gets a commanding lead over Ryzen 9 7950X in single-core performance with +16% more points in this Cinebench test.
Here's the thing: despite Intel technically calls their Core i9 a 24-core processor, two-thirds of that are in fact the less powerful (and not hyperthreaded) E-cores. If you look at the thread count, both chips have the same 32 threads to work with – so the performance turned out to be on par with each other (if we don't take power consumption into account – which we'll talk about shortly).
Cinebench R23 (Power Scaling & Consumption)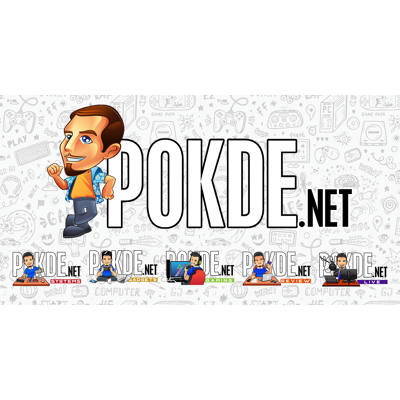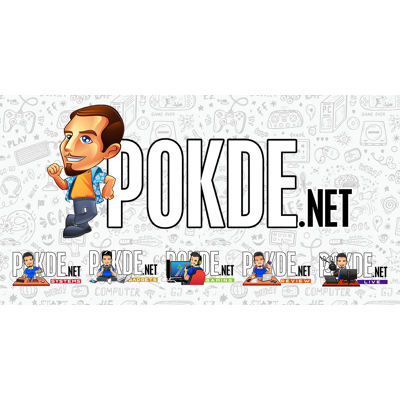 While AMD didn't had a commanding lead against Intel's best like its old days, one thing they still have going for it is power efficiency. Now AMD's cTDP rating can be a bit finicky to read so here's a bit of a cheat sheet for you:
170W cTDP = 230W PPT
105W cTDP = 142W PPT
65W cTDP = 88W PPT
AMD's power behavior isn't the most straightforward, let's just say. Still, in a full-power benchmark run, the Ryzen 9 7950X will boost up to 219W for a few seconds before falling down to stable state of around 202W. Intel on the other hand is consistently pinning itself to the 253W MTP power limit, and it could go higher if ASUS MCE allows it (we locked the TDP to stock Intel figures for the purpose of this test).
When you turn the power down a step on both chips (with Intel locked at 125W, AMD locked at 105W cTDP which is effectively 142W socket power) – the results start going towards AMD's favor. Intel's power scaling has been traditionally more linear compared to Team Red equivalents, which somewhat hurts its performance-per-watt if it's not fully utilized. Turn it down further to 65W / Eco Mode (effective 88W PPT) and AMD gained nearly +35% lead in multicore performance.
7-Zip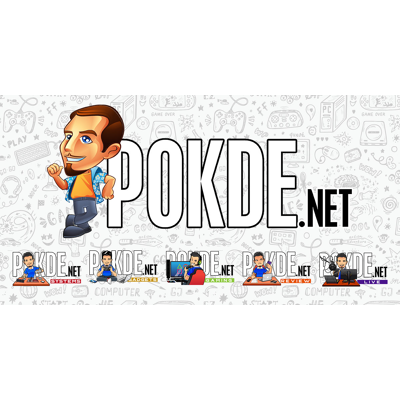 Pretty straightforward test – and 7-Zip being traditionally Ryzen's high ground meant the 7950X wins against the Core i9 by +13.5% on decompression, but in terms of compression performance, both chips are once again in the dead heat.
3DMark Time Spy (CPU Score)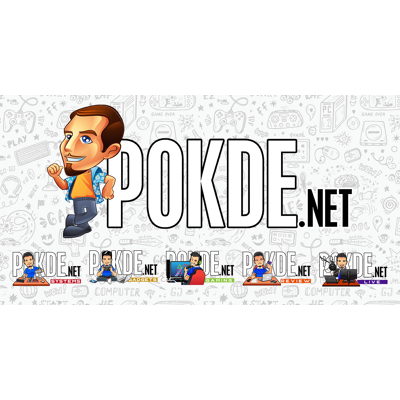 And the situation reverses for 3DMark's CPU test. It's possible that the AMD chips are just plain underutilized here though, as the 12-core 7900X have very similar scores with its 16-core sibling. Regardless, Intel takes the win here with a convincing lead at nearly 30%.
Handbrake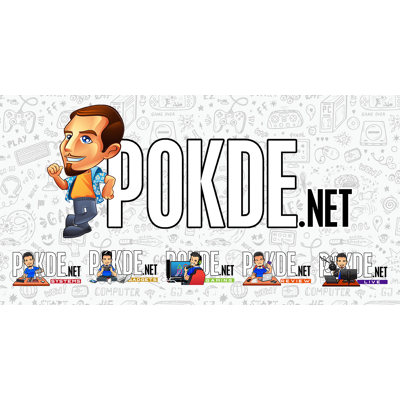 Next is Handbrake transcoding test – a 10-minute clip is sent to the program to render in 1080p30 H.264 in MKV format. Given both chips are virtually tied in Cinebench, it's pretty odd to see Ryzen lost out here by quite a substantial margin (34 seconds, +16%). This could be down to the utilization or core scaling issue, but nonetheless Intel is the clear winner here.
Gaming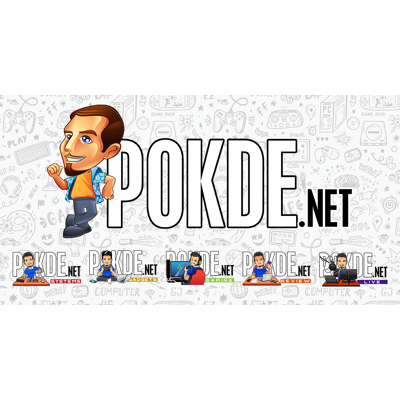 Finally, gaming. Both chips are, for the most part, neck-and-neck with a single exception that is Shadow of the Tomb Raider. The Ryzen did get a win in F1 2022 with 3 more frames per second, but in all of these cases they're mostly identical to an untrained eye. Still, Intel wins 3 out of 4 games we tested here so gamers who needs absolute fastest CPU right now will be better served by the Blue chip.
Conclusion
So now we've settled the performance argument, how about the price? The Ryzen 9 7950X at this writing costs RM3,399 – which is quite expensive when you consider its competition, the Core i9-13900K is now hovering around substantially lower pricing, averaging at RM2,799. Things may change for AMD when their X3D chips arrives here (some countries has seen some pretty aggressive price drops ever since), but until then, this is the price you're going to settle with.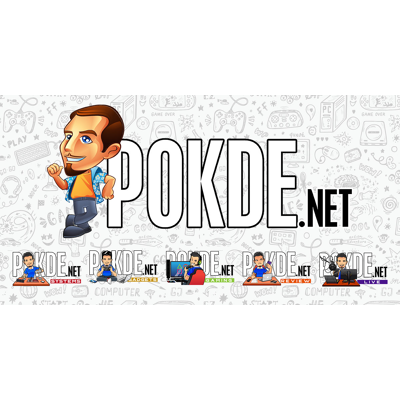 All things considered, the 7950X is still very efficient against Intel's chips, but outside of power bills concerns, it's not as likely for the user base of CPUs of this class to care about power consumption or even thermals (cooling the Core i9 down almost definitely requires a pretty robust AIO loop). Couple this fact with the current pricing, and now you can see it's not the best deal to go with AMD at this performance class right now.
For AMD to counter back Intel, keeping its core count at 16 might not cut it in the next generation – but Zen 5 is still very far and we might not know if AMD may eventually go with the hybrid-core architecture like Intel currently does. As it is today, I think the 12-core Ryzen 9 7900X is still a better bet in terms of value, performance, and even just on platform longevity that AMD promises for its Socket AM5 platforms.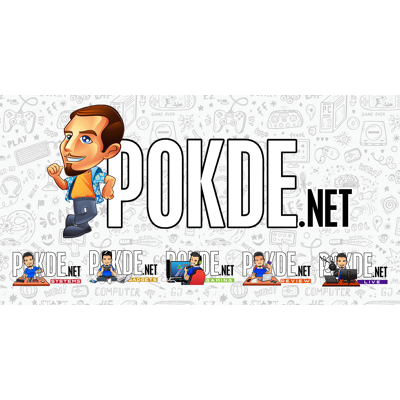 Special thanks to AMD for providing the Ryzen 9 7950X for this review; also thanks to ASUS Malaysia, Kingston Malaysia and Cooler Master Malaysia for providing their respective components in this review.