Tom Clancy's Rainbow Six Siege Operation Phantom Sight Now Online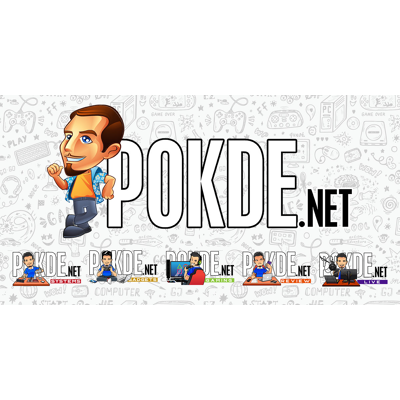 If you've been waiting for the latest update for Rainbow Six Siege, well Operation Phantom Sight is now available to play. The second season of Year 4 of the game is now available for PC, PS4, and Xbox One.
In the new Operation Phantom Sight, it introduces two new Operators in the form of Nøkk and Warden. Nøkk is the latest Attacker that can activate the HEL Presence Reduction gadget. With it, Drones, Bulletproof Cameras, Evil Eyes as well as other observation tools will be unable to register Nøkk's presence as she roams through the map unseen.
As for Warden, he is a Defender that uses the Glace Smart Glasses gadget that can prevent him from being blinded by flash effects, cleans an existing flash blindness and gain visibility through smoke. As long as he remains stationary, he can quickly turn a disadvantageous situation to his favor by activating his glasses, catching enemies off guard.
The new update also saw rework of the Kafe Dostoyevsky map. Other than that, it also sees changes to Reverse Friendly Fire, where it has been upgraded and now takes into consideration the actions of an entire squad. It is now possible to activate the Reverse Friendly Fire feature for an entire squad if they are consistently hurting their teammates.
New skins has been added, which includes the new Lesion prototype Elite skin. For full details on Operation Phantom Sight season updates, you can check the link here.
Pokdepinion: I've recently played the new update and I'm quite satisfied with the changes. Glad to know that Clash is back as well after her absence.