Persona 5 Strikers Trophies Not Showing Up? Here's How to Fix It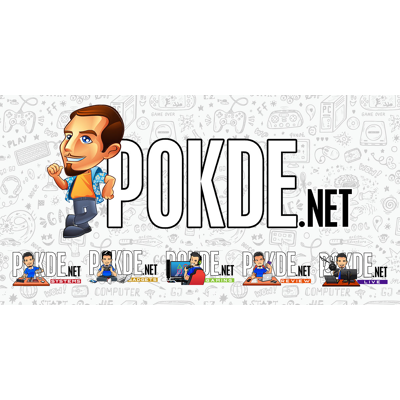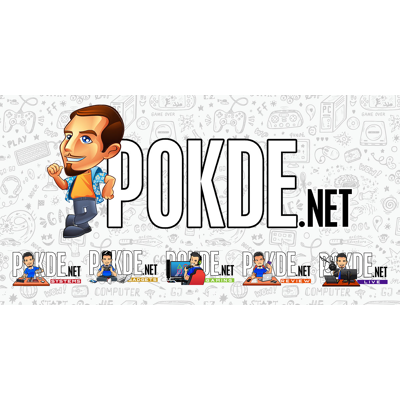 Persona 5 Strikers was launched recently and in case you didn't know, it's an action RPG with a Dynasty Warriors spin to the game. It appears that the game has a particular issue for achievement hunters so if you are also facing the Persona 5 Strikers trophies issue, here's how to fix it.
Persona 5 Strikers Trophies Fix
The reason for the Persona 5 Strikes trophies issue is not actually because of a bug, but rather a number of gamers getting the game early. Most notably, it's gamers who bought the deluxe edition of the game as they have the added benefits of getting the game early.
With the game now officially launched, you should be able to see all the trophies in the games, including the ones you were supposed to have earned but did not before. If that doesn't work for you, check if the game has a pending software update. Otherwise, just restart the game and you'll be good to go.
We are currently in the midst of reviewing the game so stay tuned for that.
Pokdepinion: Well, it's a minor annoyance but at least the game plays without issues…for me at least.