New Details Give Clearer Idea on When Nintendo Switch Pro Might Be Launching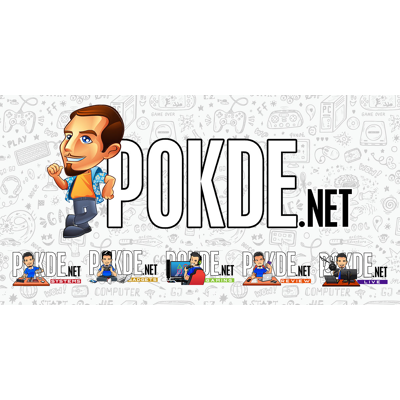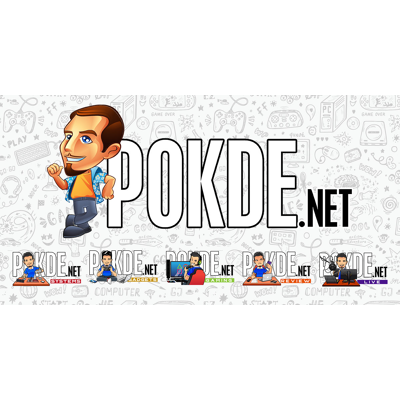 The Nintendo Switch Pro has been rumoured for quite some time now, but it has been quiet for a while. New details have surfaced on the console and it gives us a clearer idea on when we can expect it to launch.
When Might the Nintendo Switch Pro Launch?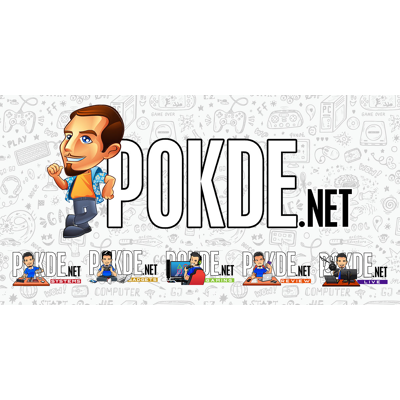 A leaker recently posted on the ResetEra forum, and it's a reliable one as it's from NateDrake. They spoke of a rumoured Nintendo Switch Pro and that they are "confident it gets announced this year". This was then followed up with "A delay to 2022 would need to be communicated in the next few months, as dev kits and third-party partners begin to plan software for the device. As of this very moment, I believe the hope remains for a 2021 launch."
This may seem to come out of the blue for some gamers but to be fair, there has been an increase in alleged leaks and rumours on the Nintendo Switch Pro. Like the Xbox Series S prior to its launch, it's usually a clear sign that there is indeed something coming, even if we're not sure what exactly it might end up being.
If the information is accurate, we will most likely see the Nintendo Switch Pro launching sometime towards the end of 2021 earliest, possibly Q4 2021 to make it in time for the holiday season. Regardless of the situation, do take this information with a grain of salt. We will report more on this as soon as information becomes available so stay tuned.
Pokdepinion: I'm already prepared to buy this. I'm just not sure whether to sell off my existing one or hope for some form of trade-in program.