Xiaomi and OPPO reportedly testing HUAWEI Ark OS (UPDATED)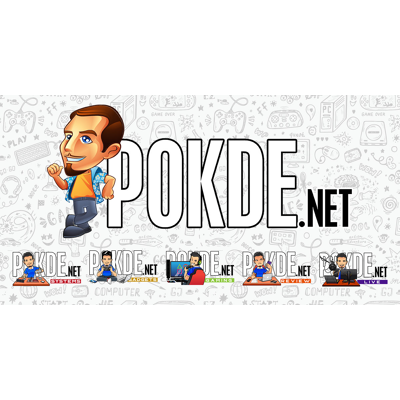 With US bent on banning all exports to HUAWEI, the Chinese tech giant has already pre-emptively developed their own OS just in case Google has to stop providing Android to HUAWEI. The OS is either called Hongmeng OS or Ark OS, and it seems like other Chinese smartphone makers like OPPO and Xiaomi are also working with HUAWEI to test HUAWEI's homegrown operating system.
The OS is reportedly almost ready to launch, and promises a pretty massive 60x better performance than Android. Now Google has no intention of forcing HUAWEI to launch their own OS, and has even lobbied to the US government to continue providing their Android services to HUAWEI. But if the US government continues pressuring HUAWEI, we might see an all-new OS adopted by other Chinese smartphone manufacturers.
A large portion of Android OEMs in the market are from China. vivo, OPPO, OnePlus, Meizu, nubia, Xiaomi and of course, HUAWEI, are all China-made. If HUAWEI manages to convince all these manufacturers to adopt Ark OS, Google would be losing a pretty significant chunk of their market share.
HUAWEI has been contacting app developers to stock up their AppGallery, giving them some form of autonomy from the Play Store. If this continues, we might see the rise of a third major OS in the world. How far it can go remains to be seen though, as we have yet to see any other mobile OS succeed since Android came to be.
UPDATE: Xiaomi has officially denied the rumour on Weibo that they are testing HUAWEI's Ark/Hongmeng OS to use on their devices.
Source: Global Times
Pokdepinion: Hm hopefully Xiaomi and OPPO will offer us Android options in addition to their Ark OS offerings.