NVIDIA GeForce RTX 2070 Ti with 7.5GB GDDR6 Teased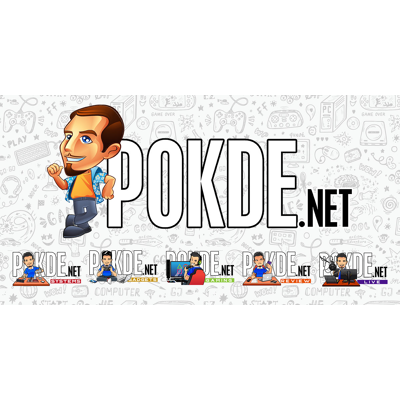 NVIDIA GeForce RTX 2070 Ti with 7.5GB GDDR6 Teased
In a few months time, we will be seeing AMD putting up a good fight in the GPU department with their AMD Navi GPU. Despite having a good lineup in the GeForce RTX and GTX series graphics cards, it appears that they have another ace up their sleeves. This ace is none other than the NVIDIA GeForce RTX 2070 Ti.
According to a report on TweakTown, the NVIDIA GeForce RTX 2070 Ti has a 7.5GB VRAM, which seems like an odd numbers. This places it in between the RTX 2060 and RTX 2070 with 6GB and 8GB respectively. Realistically in terms of performance, it would easily fit in between the RTX 2070 and RTX 2080, two of the cards with roughly about USD $200 / RM1,500 difference in pricing.
While the green camp does have a good variety of graphics cards out in the market, it may seem rather dated by the time the AMD Navi graphics card is out. As such, the RTX 2070 Ti would fit in just nicely not only in terms of pricing, but also having a new toy for enthusiasts to enjoy.
Of course, there is always a chance that it might just end up being a beefed up GTX card with none of those ray-tracing stuff that makes the RTX famous. We will have to wait and see when it is officially announced. For now, take this information with a grain of salt.
Source: TweakTown
Pokdepinion: For me, I'm more curious about the price if it's legit. I might be more tempted to get this instead of an RTX 2080 depending on the circumstances.