Next Gen Console Games Expected To Have Price Increase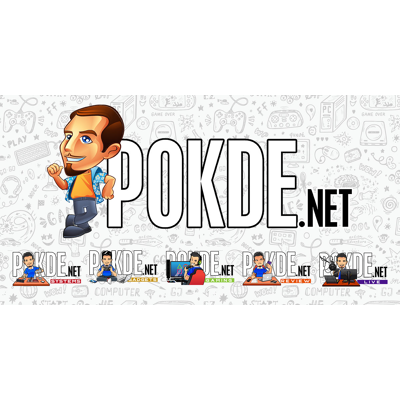 Recently, 2K Games revealed that NBA 2K21 for the PS5 and Xbox Series X will be priced at USD $69.99, an increase of USD $10 from the usual retail price for games. It looks like more game publishers are considering a price increase of next gen console games as well.
Price Increase for Next Gen Console Games
According to an interview by GamesIndustry.biz, research firm IDG mentioned that are publishers aside from 2K Games are considering a price increase for next gen console games. The increment will also be similar, to USD $69.99 over current gen's retail price for games.
This isn't the first time we've seen a similar price hike as around 2005 when the game industry was moving towards the PS3 and Xbox 360, the retail price for games jumped from USD $49.99 to USD $59.99. This was said to be caused by the increase of costs and prices in other "affiliated verticals".
According to IDG CEO Yoshio Osaki, the cost of producing next gen console games have increased between 200% to 300%. It would make sense for companies to raise the prices for better sustainability, but consumers will obviously not be happy with it. However, the price cannot retain as cost of development continues to increase. As such, major publishers believe there needs to be a price increase for next gen console games.
IDG President and CEO Yoshio Osaki said:
Even with the increase to $69.99 for next-gen, that price increase from 2005 to 2020 next-gen is only up 17%, far lower than the other comparisons. While the cost of development and publishing have gone up, and pricing in other entertainment verticals has also gone up substantially, next-gen software pricing has not reflected these increases. $59.99 to $69.99 does not even cover these other cost increases completely, but does move it more in the proper direction.
Keep in mind that this will not necessarily affect every single game coming out for the PS5 and Xbox Series X. This will most likely be for AAA games or similar blockbuster titles. There will still be a good amount of games on both platforms that are relatively more affordable. Just keep this in mind in case you need to be more budget-conscious moving forward.
Pokdepinion: Even I'm starting to think twice with the expected price increase. If the console itself is expensive, it's still just a one-off payment but if games are expensive, my expenditure will really start to rack up.