Netflix Mobile Preview – Available Soon For Android And iOS!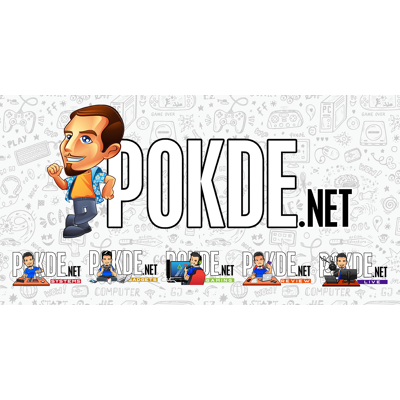 Netflix has announce that they will bringing in mobile previews of their shows and movies to smartphones with aims to create a quick viewing experience to users.
Netflix Mobile Preview
Back in 2016, the company introduced video previews to the TV user interface, designed to help members browse less and watch more. This in turn helps users to find contents of their choice on Netflix even faster. Well, now the feature is set to come for their mobile app.
The feature, which will be coming in the coming months will start off with iOS and then later to Android devices. These previews are mobile-optimized by design where the previews are shown vertically so that users can quickly and easily view them without even having the need to turn their devices.
Video previews from the app will feature 30-second trailers of suggested content of series and movies that have been tailored to your viewing habits that saves you time in searching for the next series to watch. The interface resembles somewhat of Instagram's Insta Stories, where you can easily maneuver through previews just like switching stories.
The company has said that they have been working on the feature for close to a year, aiming to give their users more content in a small matter of time.
Pokdepinion: Glad to see that they're bringing in this feature to mobile devices. When it does come out, finding out the next best thing to watch will be so much easier on mobile. It does make 'Netflix and chill' more do-able anywhere besides your house ;) (please don't think negatively on that even though I did put a wink on that smiley)  What do you think of the new feature? Will the feature be of any use to you? Let us know in the comment section below!