Console Shortage To Go On Until 2022 Says AMD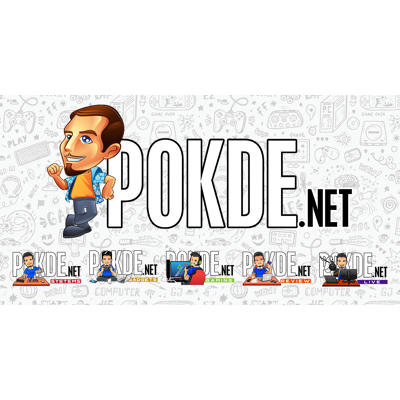 We all know that current gen consoles (PS5 and Xbox Series X) are hard to find. Well don't expect that to change until 2022 as that'd be the case according to AMD's CEO Lisa Su and Phil Spencer from Xbox.
Console shortage to continue till 2022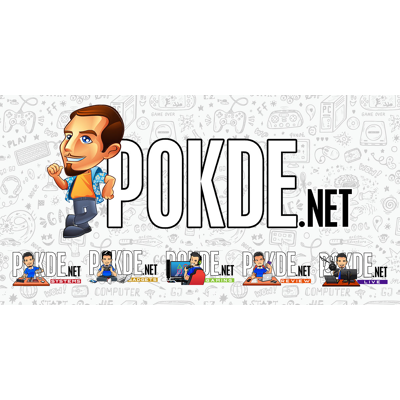 Two of them expect that the chip shortages that's contributing to the lack of console availability is still going to continue to next year.
Lisa Su has said that the global chip shortage will still be an issue in the first half of next year but could see a rise in availability in the 2nd half. The reason behind it? Well the manufacturing plants that were planned last year is scheduled to start chip production real soon. As you might probably know, AMD provides the chips that is used for both the PS5 and Xbox Series X.
As for Xbox's Phil Spencer, here's what he had to say on the matter:
I think regretfully it's going to be with us for months and months, definitely through the end of this calendar year and into the next calendar year. We're working hard to bring them to market but it's going to be a challenge that we'll work through for quite a while.
For more on the latest tech and gaming news plus reviews, stay tuned to Pokde.net.
Pokdepinion: I can't say that I'm sad or happy with the news. I'd love to get a PS5 but I still don't see a reason to get it at the moment. I definitely wouldn't mind waiting for more games to come out first.