Review
KLEVV DDR5 U-DIMM Standard Memory DDR5-4800 CL40 Review — overengineered "value" RAM?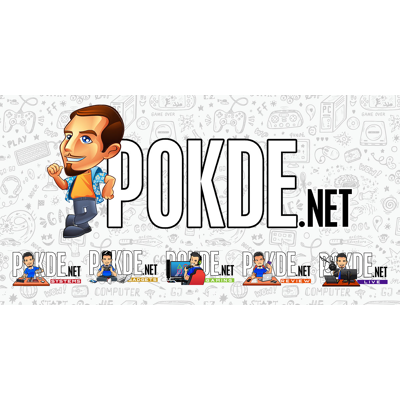 Overview
The KLEVV DDR5 Standard Memory looks pretty unassuming, without a heatspreader over its exposed memory dies and PMIC. However when we tried overclocking it, it delivers excellent results even with relatively little tweaking!
Limited Lifetime Warranty
16GB x 1: RM649 (MSRP)
16GB x 2: RM1279 (MSRP)
Positives
+ Waffle-like pattern on PCB looks nice
+ Really easy to overclock
+ Can deliver up to 15% higher gaming performance without much effort
Negatives
- Does not look "gamer" enough
DDR5 is probably a bit more mature by now, with the 12th Gen Intel Core processors available since October 2021. With that said, many people have probably yet to upgrade to the new memory standard. We will be taking a quick look at the KLEVV DDR5 U-DIMM Standard Memory, which runs at the DDR5 JEDEC spec of DDR5-4800 CL40. Let's see how far we can go with this rather unassuming looking kit!
Video
If you prefer watching the video review of this product, we made one for you.
Packaging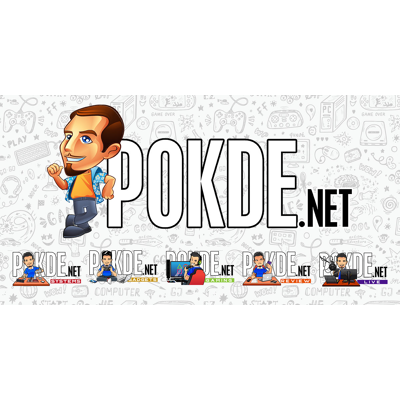 Packaging wise, the KLEVV DDR5 U-DIMM Standard Memory comes in a standard blister pack. You can see the memory right through it, and there are some mentions of its features, like the lifetime warranty, capacity and speed along the side. Not much to look at here.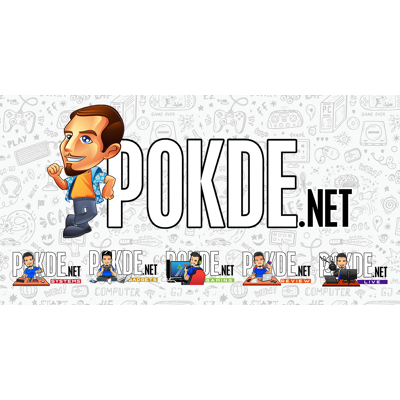 Over on the back we see KLEVV list out some of the basic features of DDR5. Not much to talk about round here either.
Appearance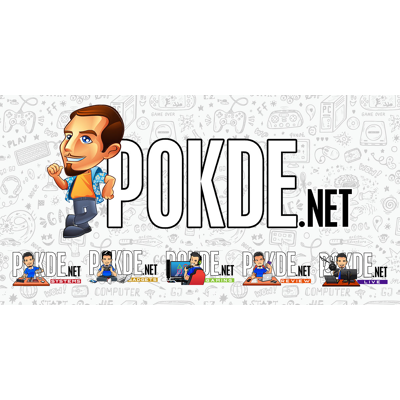 As the KLEVV DDR5 U-DIMM Standard Memory is a "naked" kit without a heatspreader, we get to look at the on-module power management (PMIC) in the center, with the memory ICs flanking them. The KLEVV DDR5 U-DIMM Standard Memory only has components on one side, with the other side being entirely blank. The position of the notch in DDR5 is different versus DDR4 too, so you can't "accidentally" put DDR5 RAM into a DDR4 slot, or vice versa.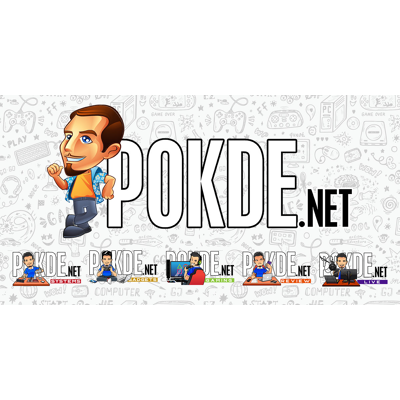 Here's a closer look at the components that make up the KLEVV DDR5 U-DIMM Standard Memory. We have the SK Hynix H5CG48MEBD-X014 memory ICs here, which are rated for DDR5-4800 at 1.1V. The die density is 16Gb, which is why eight of them makes up the 16GB we have on each stick. KLEVV went with a crosshatch pattern on the matte black PCB, which I surely appreciate over plain, glossy PCBs.
Specifications
KLEVV DDR5 U-DIMM Standard Memory
| | |
| --- | --- |
| Memory dies | 16Gb SK Hynix H5CG48MEBD (M-die) |
| PMIC | Renesas P8911-Y0Z011GR-2131KT |
| Frequency | DDR5-4800 |
| Primary Timings | CL40-40-40-77 |
| Voltage | 1.1V |
| Capacity | 16GB x 2 |
| Dimensions | 31.25(H) x 133.35(L) x 3.18(W) mm |
For those who are interested, I found this breakdown of how SK Hynix labels their memory dies in their Part No. Decoder, which you can download from here. So for our example here, the SK Hynix H5CG48MEBD-X014:
H5C: DDR5 Component
G4: 16Gb density
8: x8 organization
M: 1st generation
EB: 4800 40-39-39 bin
D: 0~95 °C operating temperature (consumer temperature)
X: reserved
014: 16Gb, 82-ball, 1-die stack
Test System
Overclocking
Do note that this is our first time pushing DDR5 memory beyond XMP. Not like this kit has XMP, but as you will find out soon enough, the KLEVV DDR5 U-DIMM Standard Memory doesn't quite need one as overclocking it on our ROG Maximus Z690 Hero test bench was so easy it really scares me. I will be adding some active airflow with a 120mm fan over the kits, as I didn't feel comfortable pushing such high clocks without some form of cooling for them. It's not necessary for daily use, but hammering the RAM for over an hour definitely drives temperatures up.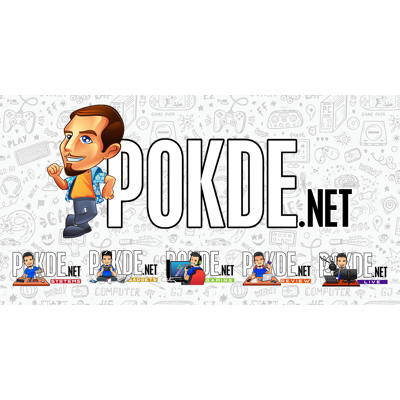 Right out of the box, I had to make sure that the KLEVV DDR5 U-DIMM Standard Memory were stable, as well as to establish a baseline. Needless to say, we got beyond 200% HCI MemTest without issue, with excellent performance numbers versus DDR4-4600. Latency is definitely a lot higher, but that can also be addressed simply be enabling the ASUS Enhanced Memory Profile (AEMP) feature on the ROG Maximus Z690 Hero.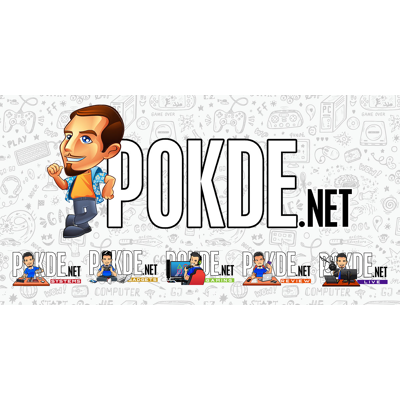 With the memory set to DDR5-4800 CL32, without any finetuning aside from enabling AEMP, performance noticeably improves across the deck. After all, CL40 to CL32 is nothing to scoff at. And the best part is that the voltage did not need to be raised at all.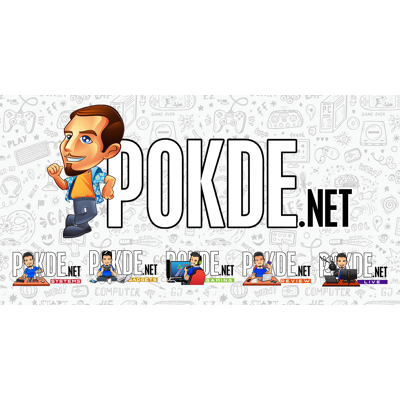 We got to DDR5-6000 CL40 at 1.1V, which yields yet another bump in performance. DDR5-6200 was a no-go at 1.1V, so we had to bump up the VDD and VDDQ voltages up to 1.3V lets us hit DDR5-6200 CL40 easily.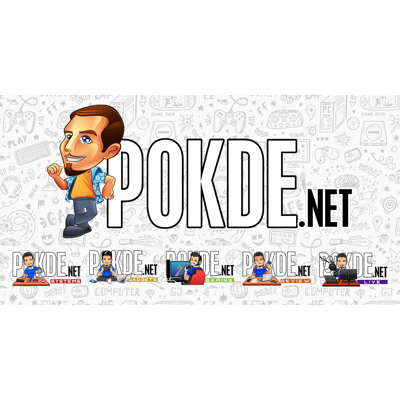 DDR5-6400 CL40 was pretty close to meeting the passing mark, but just fell short. I guess a slight voltage bump would have allowed for it to be stable, but I am not exactly feeling adventurous to push for even higher voltages at this point in time. As such, I decided to tighten the timings.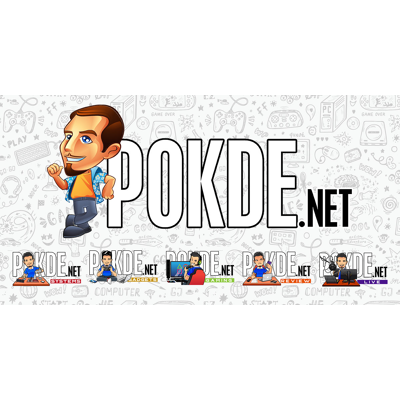 As we gradually tightened the timings, I found that at DDR5-6200 34-38-38-62 I was unable to further tighten the primary timings. With the tuned timings, we actually see it outperform the unstable DDR5-6400 CL40 in terms of bandwidth and also latency. So as we went from DDR5-4800 CL40 to DDR5-6200 CL34, what kind of performance improvements are we talking about?
Gaming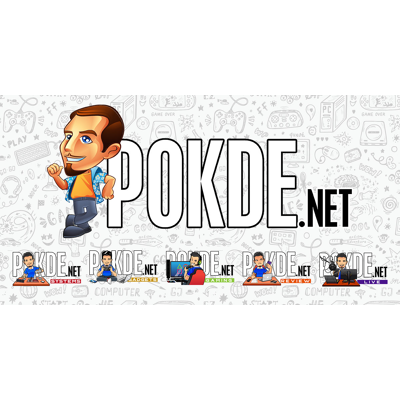 When it comes to gaming performance, selection of RAM barely affects the average FPS, with us seeing it improving by a mere 8% from DDR5-4800 CL40 to DDR5-6200 CL34. However the minimum FPS does increase quite substantially, with a 15% difference at DDR5-6200 CL34 versus the stock settings. Of course, this also heavily depends on your game. I picked Rainbow Six Siege because it usually ends up being bottlenecked by the CPU at the lower resolutions, which will help highlight the difference.
With all this data, I believe the most notable data point would be the gap between DDR5-4800 CL40 to DDR5-6000 CL40. That move required no tweaking on the KLEVV DDR5 U-DIMM Standard Memory whatsoever aside from changing the frequency, and yet yielded a good 7% improvement in terms of the minimum frame rate. For gamers, that would probably be the perfect setting, if you have an identical kit.
Conclusion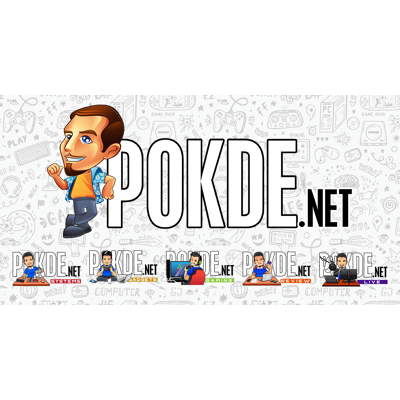 While it doesn't come with a heatspreader to help wick heat away from the PMIC and also the memory ICs, the KLEVV DDR5 U-DIMM Standard Memory performed very admirably. With just a voltage bump, the KLEVV DDR5 U-DIMM Standard Memory was able to go to DDR5-6200, no problem. Performance also increased quite substantially. I wouldn't be too surprised if KLEVV just decides to slap the KLEVV DDR5 U-DIMM Standard Memory under a heatspreader, program a conservative XMP profile and market it as "gaming memory." Yup, it's that good.
At RM1279, the KLEVV DDR5 U-DIMM Standard Memory is priced quite competitively, and especially so if you consider the amount of overclocking headroom we have here. It literally goes from basic DDR5-4800 memory to DDR5-6200, which is as fast as most premium kits are running. And hey, while there's no heatspreader, the waffle-like pattern does look quite good, if you can look at your RAM closely enough to see it in your build. For the ease of overclocking and also exceptional overclocking headroom, I would like to give it the Silver Pokdeward. If only it came under a KLEVV CRAS XR RGB's heatspreader…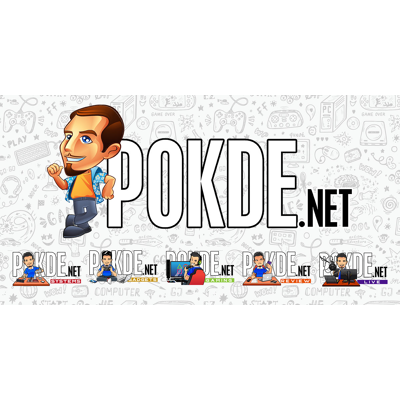 Our thanks to ESSENCORE for sending us the KLEVV DDR5 U-DIMM Standard Memory for review.