Review
Kingston FURY Renegade DDR4-4600 CL19 Review — sweet, sexy performance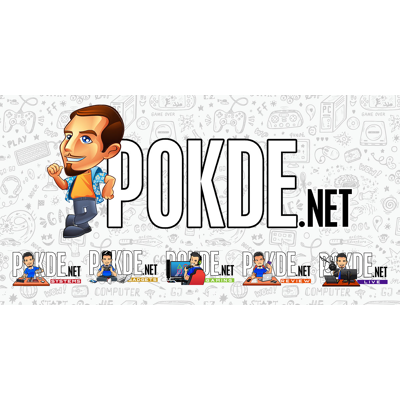 Overview
Kingston's top-of-the-line FURY Renegade DDR4 RGB is clocked at DDR4-4600 CL19, with plenty of room to push it further. And it also looks absolutely amazing, which is definitely a bonus. Or is it the other way around?
Limited Lifetime Warranty
Positives
+ Aggressive design should appeal to gamers
+ Excellent in-sync RGB effects is awesome
+ Two XMP profiles make for easy one-click performance boost
+ Plenty of overclocking headroom to play with
Negatives
- Packaging should indicate specs more clearly
You probably know Kingston is probably as a top-notch memory and storage vendors. Their gaming-oriented lineup is also very popular, with gaming peripherals and also premium storage and memory solutions for gamers. After they sold off their Kingston HyperX peripherals business to HP recently, they underwent a rebranding exercise, and now we have the Kingston FURY Renegade here, or what you might have known as the HyperX Predator. We received the Kingston FURY Renegade DDR4-4600, which is really really impressive, as we will get to in a bit.
Unboxing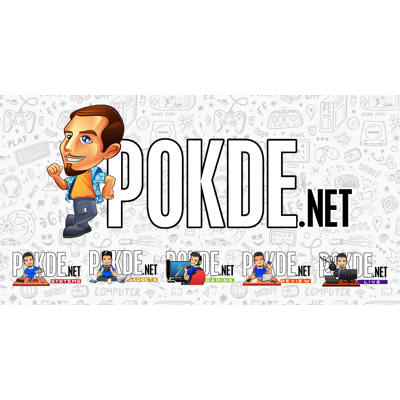 Packaging wise, the Kingston FURY Renegade DDR4 RGB isn't exactly different from their previous lineup of products. It does highlight the new name and also design, which is probably quite important. And of course it lists out the support RGB controls.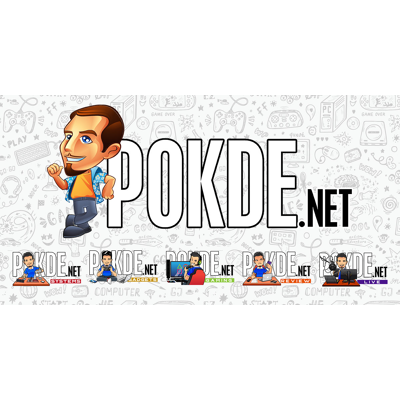 Over on the back, it can get a bit confusing as somehow Kingston decided that it would be a good idea to use an image of the FURY Beast RGB memory, instead of one of the Kingston FURY Renegade. And my main complaint with the packaging is here: the specifications of the kit within is only visible on that label. I mean, how hard can it be to add a large sticker on the front telling everyone that this is a sweet 8GB x 2, DDR4-4600 CL19 kit of memory?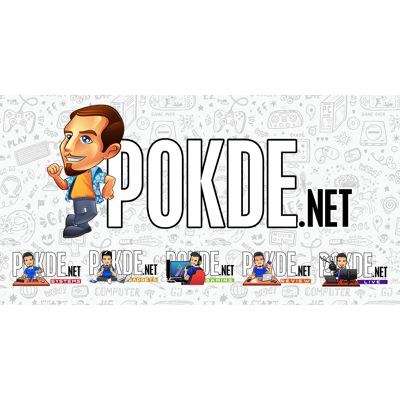 On the inside we have a warranty guide as well as a Kingston FURY sticker. Everything is encased in this stiff injection-molded clear plastic tray, which should provide sufficient protection from shipping damage. A stiffer cardboard box would also have been welcome though, but I would probably highlight the need for a specifications sticker on the front before Kingston reworks anything else about their packaging.
Appearance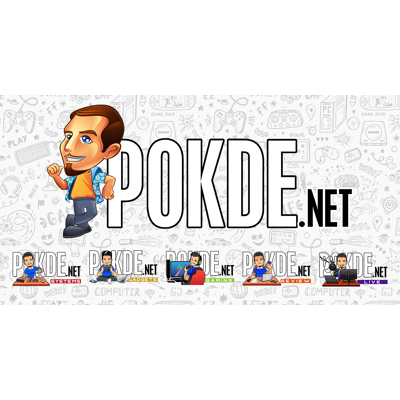 The heatspreader on the Kingston FURY Renegade DDR4 RGB looks absolutely amazing, with a thinner black stamped sheet of metal slapped onto a thicker matte black heatspreader. The aesthetics on this is very aggressive, with the simple, straight lines on the heatspreader and jagged edges of the stamped metal sheet on top.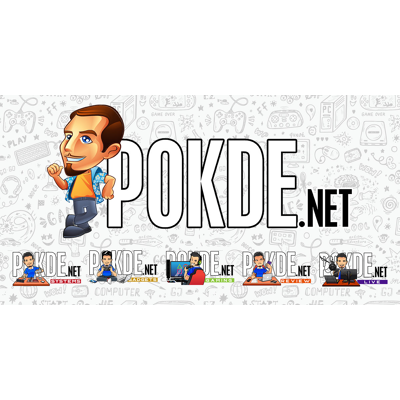 When off, the translucent light spreader stand out quite a bit from the dark design, but I do believe that's intended. After all, the Kingston FURY Renegade DDR4 RGB isn't meant to be used without RGB. Kingston actually offers the Kingston FURY Renegade DDR4 if you don't want RGB in your system.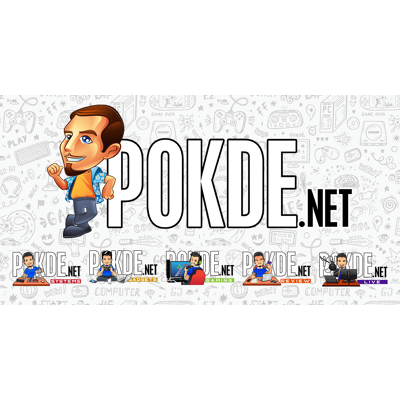 Once you turn on your system, the RGB flows very smoothly. One thing that I am very impressed with Kingston is how they managed to get their RGB to be synced flawlessly between the sticks, even before you take motherboard RGB controls into the equation. The Kingston FURY Infrared Sync technology really does work.
We won't be testing RGB effects in much detail, but Kingston is also currently working on their own FURY CTRL software, that will allow you to adjust the lighting on legacy HyperX RGB and also the FURY RGB RAM kits. That was unfortunately not ready for us at the time of writing, but since there's support for just about every motherboard maker out there, you should be fine.
Specifications
Kingston FURY Renegade DDR4 RGB (DDR4-4600, CL19)
Memory dies
8Gb Hynix DJR
Frequency
DDR4-2400 (SPD)
DDR4-4600 (XMP 1)
DDR4-4000 (XMP 2)
Primary Timings
CL17-17-17-39 (SPD)
CL19-26-26-45 (XMP 1)
CL19-23-23-42 (XMP 2)
Voltage
1.20V (SPD)
1.50V (XMP 1)
1.35V (XMP 2)
Capacity
8GB x 2
Dimensions
42.2(H) x 133.35(L) x 8(W) mm
Test Machine
Performance
Out of the box, performance is already very good. Kingston ships the Kingston FURY Renegade DDR4 RGB with two XMP profiles, one at DDR4-4600 and the other at DDR4-4000. I guess Kingston wanted to ensure that those out there with slightly crappier memory controllers can still enjoy the Kingston FURY Renegade DDR4 RGB. It seems Kingston was rather conservative with their timings too, as we managed to push it further on the XMP timings and voltages.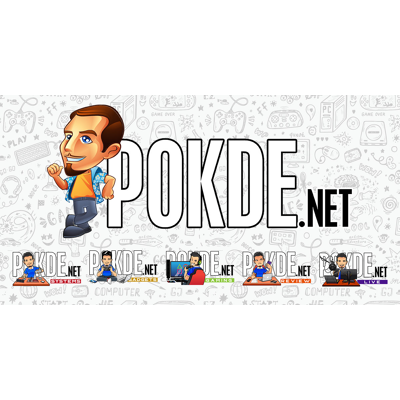 At DDR4-4800 CL19, the Kingston FURY Renegade DDR4 RGB was stable up to 400% MemTest. One thing worth noting is that the Kingston FURY Renegade DDR4 RGB was stable without additional cooling, unlike the other DDR4-4800 kit we tested previously. It seems that the heatspreader is as functional as it looks good. And it is also worth mentioning that the tests were done on an open bench, so there is less airflow over the RAM than what you might probably get in a well-ventilated case.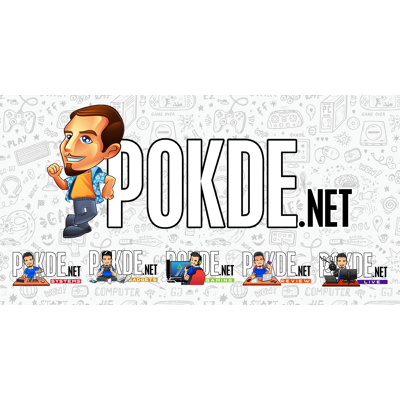 The XMP timings were good at all the way up to DDR4-5067, although I needed to bump up the voltage to 1.65V. Lower probably would have sufficed as well, but I decided to just take it to the max. I had to add a 120mm fan over the RAM for some fresh airflow, as otherwise I was encountering errors.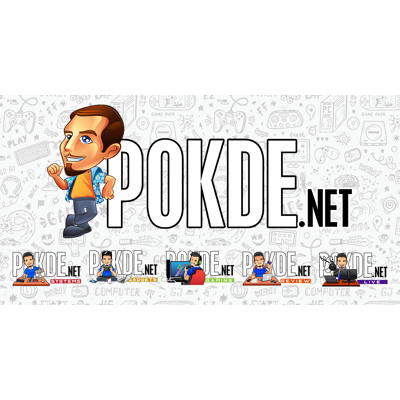 Loosening some of the timings to 19-28-28-48, I managed to get to DDR4-5168. Any higher wasn't possible to boot, and I didn't feel like loosening the timings any further.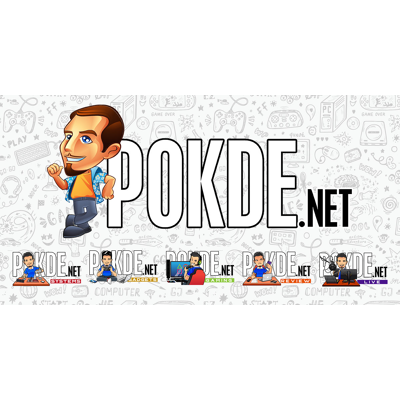 Moving in the other direction, I managed to tighten the timings at DDR4-4600 to 17-23-23-41 with 1.65V. We do get a nice improvement over the DDR4-4600 XMP profile, to the tune of 2.6% in read speeds, 1.4% in write speeds and about 2% in copy speeds. Latency has improved by about 7%, going from 52.5ns to 49.0ns.
Conclusion
The Kingston FURY Renegade DDR4 RGB is one awesome kit of RAM, both in terms of aesthetics and also performance. Going all the way up to DDR4-5168 CL19 is great, as it is tightening timings to DDR4-4600 CL17. The Kingston FURY Renegade DDR4 RGB proves to be a pretty good overclocker, even when someone as inexperienced as myself was the one doing the tweaking.
Kingston asks for RM971 for the 16GB DDR4-4600 CL19 kit, which might sound pretty exorbitant, but is probably reasonable, if you really want such speedy RAM out of the box. A 16GB kit of DDR4-3600 CL16 Kingston FURY Renegade DDR4 RGB will set you back RM517, which is still a slight premium over some of the other offerings in the market.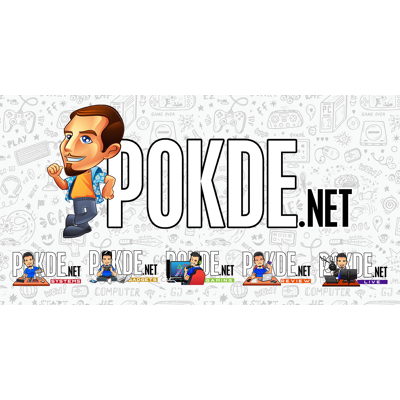 However I would say that it is justified, as with the Kingston FURY Renegade DDR4 RGB, you know that the heatspreaders here can easily handle DDR4-4800 CL19 at 1.5V without needing any extra airflow. And there's also the sweet Kingston FURY Infrared Sync, that keeps the colors synced across the two sticks without any software intervention.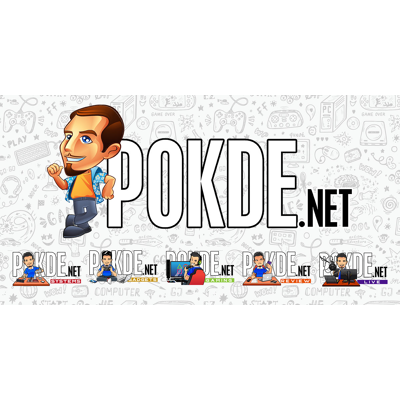 Our thanks to Kingston for sending us the Kingston FURY Renegade DDR4 RGB for review.