Reddit User Claims His Xbox Series X Exploded Nearly Killing His Cat But Is It True?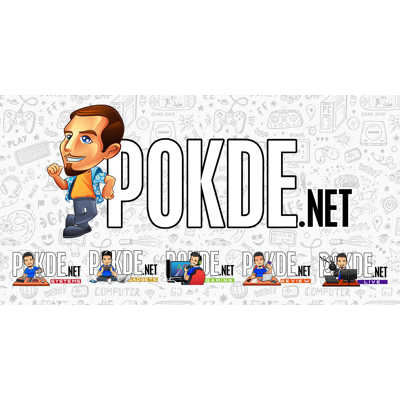 A post on Reddit blew up (pun intended) recently where a user claims that his Xbox Series X exploded which nearly caused the death of his cat and caused a serious fire at his house.
Did the Xbox Series X really explode?
The now-removed Reddit post was made by a user called u/MyBlueberryTits over at the r/gaming subreddit with the caption, 'My Xbox series x exploded almost killing my cat and burning down part of my house'. The post also included a picture of an Xbox Series X console, seemingly destroyed by the explosion, with melted plastic everywhere and a picture of the Reddit poster's burned house.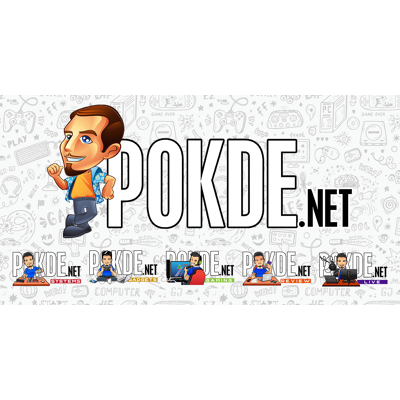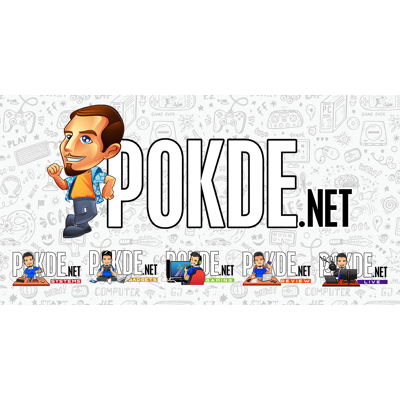 The post was met with a rather negative response from users with many pointing out that the 'exploded Xbox Series X' is a fake and is merely there for insurance fraud. One user by the name of livahd replied, "As an electrician who has seen ballasts for 18000 watt HMI lights fail, I call complete bullshit on this whole post. Absolutely nothing in that case can do that, least of all that little 120v power supply, especially without throwing a breaker. Glad you're ok OP but insurance fraud just isn't worth it."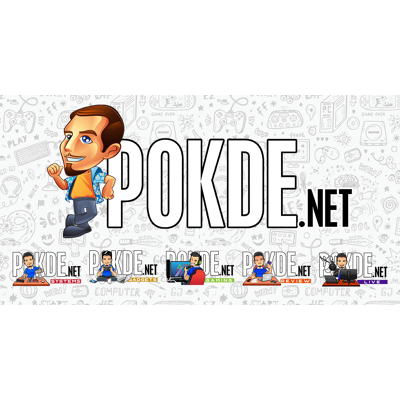 Other Reddit users also pointed out that the way the Xbox Series X was damaged makes it seem that an explosion was unlikely and that a fire was more or less the cause of the damage. Either the fire was an electrical one borne from the console itself or an outside source done so by the original poster.
All in all, this Reddit post has surely been debunked with the Xbox Series X explosion is nothing but a hoax.
Pokdepinion: The lengths to which some people would go to commit fraud or whatever other reason the OP had in mind astounds me sometimes.