Final Fantasy 16 Will Be Coming to PC and Xbox But Here's The Catch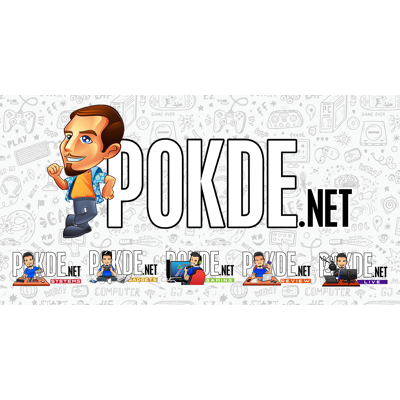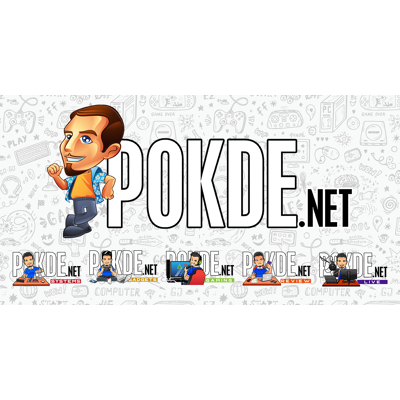 As many of you know, Final Fantasy 16 is expected to launch exclusively for the PlayStation 5. Now, we know that it will indeed be coming to PC and Xbox, but there is a catch.
Final Fantasy 16 On PC and Xbox
Final Fantasy XVI is a timed PS5 console exclusive. At least according the official PlayStation site it is. https://t.co/Y4Pai3GjL6 pic.twitter.com/KV1BXP5btS

— Miraculous Maku (@RedMakuzawa) April 6, 2021
At the moment, Square Enix announced Final Fantasy 16 as a PS5-exclusive game but recent discovery has changed that. On Sony Australia, the game is listed as "Not available on other consoles for a limited time."
In case you you don't understand what that means, it refers to the fact that the game is a timed exclusive game like how Final Fantasy 7 Remake and Final Fantasy 15 was. After a certain period of time, the game will be allowed to make its way to other platforms, most likely PC and Xbox Series X.
It's also worth noting that during the Future of Gaming PS5 showcase on 16th September 2020, Final Fantasy 16 was listed as a time-limited PS5 game. Later, Square Enix and Sony reuploaded the announced to remove every single mention of it being a timed exclusive, which made it seem like it will be a permanent PS5 exclusive.
Given that the game still has several parts of development that have yet to finish, we're definitely far away from seeing a release date, which means the PC and Xbox launches will be even later. For now, Final Fantasy 16 is only officially confirmed for the PlayStation 5, with release date to be announced at a later time.
Pokdepinion: If I had to put a guess, it would come to PC 2 years after the PS5 launch. Sounds late, I know, but think about how long it took its predecessor to come to PC.