T-FORCE CARDEA A440 PCIe 4.0 SSD announced with blazing fast 7GB/s speeds!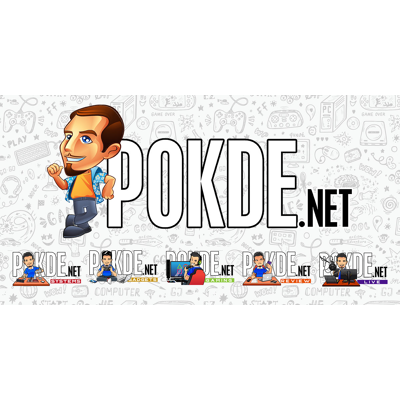 TEAMGROUP has just announced their latest T-FORCE CARDEA A440 PCIe 4.0 SSD. TEAMGROUP will only be offering two different capacities for the drives, with 1TB and 2TB options for enthusiasts to choose from.
Aside from being able to choose between the two capacities, you can also choose whether you want to go with a graphene heatspreader or an aluminium heatsink. It's really great for TEAMGROUP to offer the choice as some motherboards won't work with the larger heatsinks that PCIe 4.0 SSDs require to dissipate their heat.
Regardless of your choice, the T-FORCE CARDEA A440 PCIe 4.0 SSD will look really sleek in your build, with a fancy matte black finish to both the aluminum heatsink and the graphene heatspreader.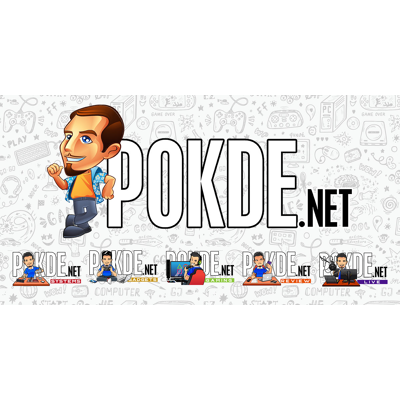 The larger aluminum heatsink promises to drop thermals by 15%, while the heatspreader goes for a more modest reduction of 9%. TEAMGROUP claims that either solution will be good enough to allow gamers to not worry about their SSDs thermal throttling.
At full tilt, the 1TB capacity promises speeds up to 7GB/s read and 5.5GB/s write, while the 2TB capacity goes even further with 7GB/s read and 6.9GB/s write. Random speeds for both capacities are similar at 650K IOPS read and 700K IOPS write.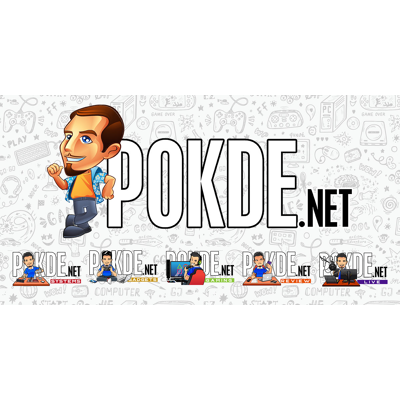 The 1TB T-FORCE CARDEA A440 PCIe 4.0 SSD is priced at $229 (~RM947), while the 2TB version is priced at $429 (~RM1775). It will be available worldwide starting May 2021.
Pokdepinion: I like the black-gold finish that TEAMGROUP went with… Would probably look amazing when used with the likes of the MSI MEG motherboards.