Review
Ubisoft to Focus More on Nintendo Switch; Games Selling Well on the Platform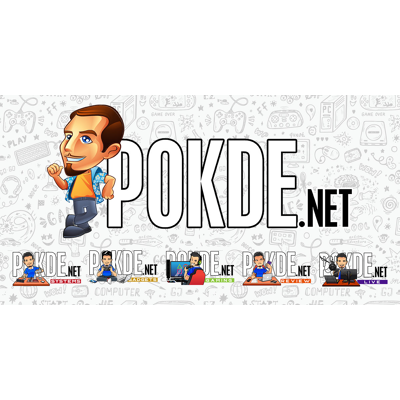 With Ubisoft being very happy with their games selling well on the Nintendo Switch, they are planning to focus more on Nintendo's newest videogame console.
Ubisoft to Focus More on Nintendo Switch
During Ubisoft's quarterly conference call for investors and analysts, Chief Executive Officer Yves Guillemot talked about the performance of the Nintendo Switch, on top of the publisher's plans and expectations for Nintendo's newest videogame console.
Guillemot explained that the strong revenue from games for the console in the past quarter came from the surprising crossover game, Mario+Rabbids: Kingdom Battle, as well as Rayman Legends. Another notable game with a smaller contribution in comparison to the previous 2 is Just Dance 17.
Ubisoft is said to be "very happy" with sales on the Nintendo Switch, and they feel that it's gonna sell in "big volumes" during the Christmas season…or holiday season if you want to be politically correct about it. Ubisoft expects to continue investing on the Nintendo Switch moving forward.
On top of that, Guillemot mentioned that Ubisoft expects "big sales" for Just Dance 18 at the end of the year, on top of more sales for the aforementioned games making good sales, Mario+Rabbids: Kingdom Battle and Rayman Legends.
And that's not all, as he added later in the call that Just Dance 17's best selling version is the one on Nintendo Switch. This is very surprising information as most people would think that it would've done better elsewhere.
It'll be quite interesting to see what else that investment on Nintendo's console will bring from Ubisoft. Mario+Rabbids: Kingdom Battle was a pleasant surprise for many. Only time will tell but this is a good chance for Nintendo to shine as far as games library is concerned.
Pokdepinion: Well, seeing something as big as Ubisoft giving a big thumbs up for the Nintendo Switch is a good sign that the platform will be very healthy for a while. We expect support to continue growing as time passes by as Nintendo's newest console is doing very well in most parts of the world.