New Karakin Map Is Now Available In PUBG MOBILE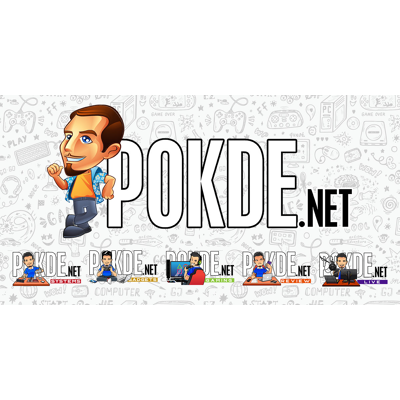 PUBG MOBILE's new map, Karakin has finally dropped in the battle royale's latest content update. The highly anticipated new map introduces all-new gameplay mechanics and weapons promising explosive action on the arid rock-filled coast. The new Karakin map also sees the new devastating Panzerfaust rocket launcher and Sticky Bombs as well as a new Demolition Mode and Thin Wall Bullet Penetration mechanics.
PUBG MOBILE: New Karakin map is here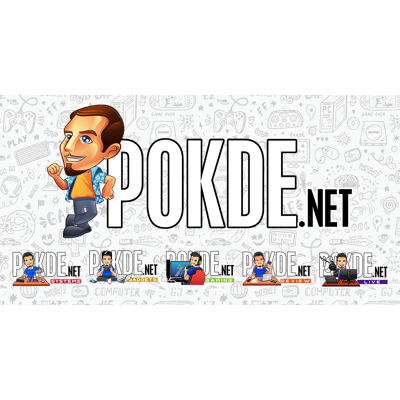 The new Karakin map is a combination of Miramar's tension with Sanhok's fast-paced gameplay and offers a variety of areas to wage combat, and plenty of secret areas to discover. The new Demolition Zone also adds a fresh layer of excitement to the gameplay. Represented by a purple zone on the map, the new mechanic can demolish entire buildings in real-time, driving players out into the open.
Here are some key features being introduced with the new Karakin map on PUBG MOBILE:
New Mechanic: Demolition Zone – The Demolition Zone causes random damage to buildings, and can ultimately destroy them and everything inside.
New Mechanic: Thin Wall Bullet Penetration – Thin walls in locations throughout Karakin can be penetrated by bullets, adding a new strategic layer or danger for players hiding behind
damaged walls.
New Throwable Weapon: The Sticky Bomb – these adhesive throwables stick to walls and can blow them up, creating broken buildings with new shooting angles and breach points, meaning players can get creative when attacking buildings. Sticky Bombs are also the key to finding hidden spaces in Karakin.
New Firearm: The Panzerfaust – A single-use weapon that spawns randomly and is a fixed drop from airdrops in Karakin, the Panzerfaust deploys rockets that explode on impact, dealing damage to players within the blast zone. The rockets can also damage thin walls and penetrate objects at short distances.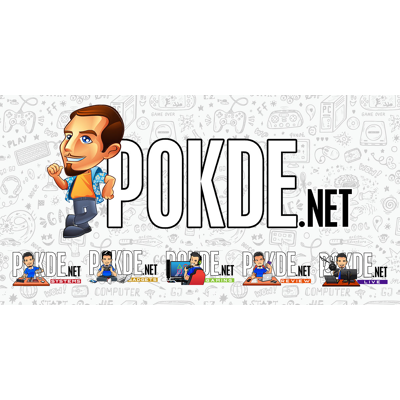 Apart from the new map, Version 1.3 update of PUBG MOBILE also introduced Royale Pass 18 with the "HUNDRED RHYTHMS" music-themed gameplay mode and a tonne of new content. The mode was celebrated with a collaboration with three world-renowned DJs for PUBG MOBILE's three-year anniversary in March. The DJs included were Stockholm-based dance music producer Alesso, Belgian musician Lost Frequencies and Dutch-Moroccan DJ and producer R3HAB.
PUBG MOBILE Version 1.3 content update is available now for free via the App Store and Google Play Store.
Pokdepinion: I haven't played PUBG MOBILE for so long. Though I've always wanted to get back into the game, I just don't have the time to squeeze it into my schedule nowadays.