Sony Interactive Entertainment Expands Audio Portfolio with Audeze Acquisition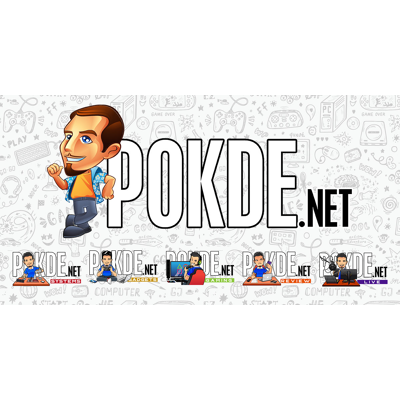 Sony Interactive Entertainment (SIE), the driving force behind the PlayStation brand, has made a significant move by announcing its acquisition of Audeze, a prominent audio brand renowned for its premium gaming headphones. This strategic step reflects their commitment to amplifying its audio offerings, particularly within the realm of PlayStation, as it endeavors to enrich the gaming experience.
Sony Interactive Entertainment to Acquire Audeze
Under the wings of Sony Interactive Entertainment, Audeze will maintain its autonomy as an independent audio brand. It will continue its mission of crafting innovative audio products for multiple platforms, extending beyond its established domain. Notably, this venture will be underpinned by the synergy between Audeze and PlayStation, epitomizing SIE's dedication to innovation and top-tier audio experiences.
Hideaki Nishino, Senior Vice President of Platform Experience at Sony Interactive Entertainment, affirms the significance of this acquisition: "Audeze is a premier brand for headphones, and this acquisition highlights Sony Interactive's focus on innovation and providing the best audio experience to PlayStation players. We're excited to bring Audeze's expertise into the PlayStation ecosystem, building on the great strides we've made with PlayStation 5's Tempest 3D AudioTech and the Pulse 3D wireless headset."
What is Audeze?
Hailing from Orange County, Audeze is synonymous with premium audio innovation. Its distinctive use of Planar Magnetic drivers in crafting audio devices sets it apart within the industry. The CEO of Audeze, Sankar Thiagasamudram, envisions the acquisition as a growth opportunity for the brand: "Sony Interactive provides Audeze with a unique opportunity to scale our business, as we continue with our mission to deliver best-in-class headphones to recording professionals, audiophiles, and gamers. We're also looking forward to contributing to Sony Interactive's efforts to take PlayStation audio experiences to the next level."
The announcement of SIE's acquisition of Audeze follows closely on the heels of Sony's unveiling of two new PlayStation audio products – the Pulse Explore earbuds and the Pulse Elite headset. Additionally, the intriguing PlayStation Portal, formerly known as Project Q, was introduced. This handheld device boasts a design reminiscent of the DualSense controller, featuring an impressive 8-inch Full HD display.
Pokdepinion: The amalgamation of Audeze's audio excellence with Sony Interactive Entertainment's vision is set to redefine the audio landscape within the realm of gaming. As SIE continues to advance its audio capabilities, players and enthusiasts can anticipate a heightened level of immersive audio experiences, complementing the gaming adventures that await on PlayStation platforms.