Samsung Odyssey Neo G9 Unveiled – 57″ Ultrawide Dual 4K 240Hz Monitor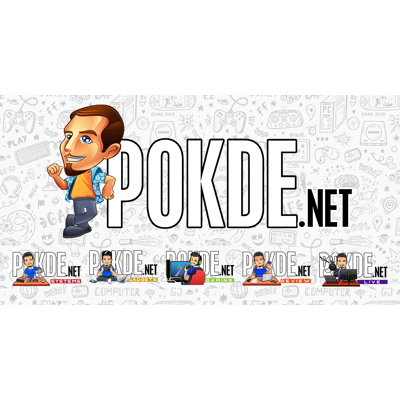 In a major announcement at Gamescom 2023, Samsung has taken the gaming world by storm with the introduction of its flagship gaming monitor, the Odyssey Neo G9. This cutting-edge curved monitor boasts a whopping 57-inch ultra-wide panel, a powerhouse that's poised to redefine the gaming experience.
57″ Samsung Odyssey Neo G9
Samsung's Odyssey Neo G9 57″ monitor has set the gaming community abuzz with excitement. This flagship monitor takes immersive gaming to an entirely new level, featuring a massive 57-inch ultra-wide panel that's equivalent to having two 4K displays side by side. The curved design enhances the visual experience, enveloping gamers in the action for an unparalleled level of engagement.
Under the hood, the Odyssey Neo G9 57″ (G95NC) boasts a VA-type LCD panel with a remarkable resolution of 7680 x 2160. This ultra-wide display embraces a 32:9 aspect ratio, akin to having two 16:9 3840 x 2160 panels seamlessly integrated. The 1000R curvature ensures that every corner of the screen is within optimal viewing distance, minimizing distortion and maximizing immersion.
What truly sets the Odyssey Neo G9 57″ apart is its unparalleled 240Hz refresh rate. With this monitor, a staggering four billion pixels are refreshed every second, delivering ultra-smooth and fluid motion for gaming enthusiasts. The monitor achieves this remarkable feat with a combination of DisplayPort 2.1 and HDMI 2.1 connectors, leveraging their capabilities to support the massive resolution and refresh rate combination. The monitor even supports Display Stream Compression to handle the immense data transfer demands.
While the Odyssey Neo G9 57″ doesn't adopt the modern OLED panel, it doesn't compromise on quality. Samsung's Quantum Matrix Technology, coupled with mini-LED backlighting and an astounding 2392 local dimming zones, ensures exceptional contrast and picture quality. The VESA DisplayHDR 1000 certification further underscores its prowess in delivering vibrant visuals.
The Odyssey Neo G9 57″ is rated at an impressive minimum 1ms response time (GTG), a crucial factor for seamless and responsive gameplay. As for availability, gaming enthusiasts in the US can mark their calendars for October, when the Odyssey Neo G9 57″ will hit the market with a price tag of $2,500. No word yet on a Malaysian launch so for now, stay tuned for further updates.
Pokdepinion: If I ever needed to redo a desk setup, this would be the one I'll go for as I imagine it to be cleaner than a typical dual monitor setup in terms of cable management. Is it overkill? Kind of. Do I want it? Most definitely yes.