AMD Ryzen 9 5900HS and Ryzen 7 5800HS Creator Editions to offer higher clocks?
Lenovo is set to offer the Lenovo Yoga Slim 7 Pro and Yoga 14S with the Ryzen 9 5900HS and Ryzen 7 5800HS Creator Edition processors. And interestingly enough, they will also come with higher base clocks than the "standard" Ryzen 9 5900HS and Ryzen 7 5800HS we saw featured in the ROG Zephyrus G14 laptops.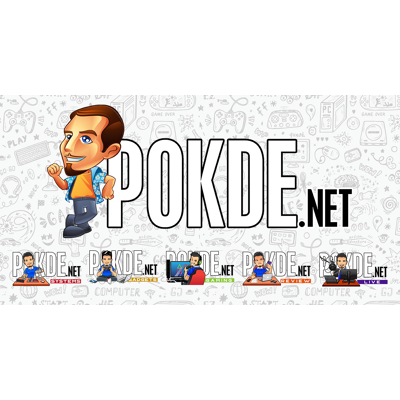 As compared to the Ryzen 9 5900HS and Ryzen 7 5800HS we have seen, the Ryzen 9 5900HS Creator Edition gets an extra 300MHz on its base clocks, while the Ryzen 7 5800HS Creator Edition gets 400MHz. They didn't mention the TDP of the processors, but the "HS" suffix used to indicate a 35W TDP, opposed to the standard 45W TDP in the other Ryzen mobile processors. However the Ryzen 7 5800HS Creator Edition clocks are very similar to the Ryzen 7 5800H's, which is a 45W part, just like how the Ryzen 9 5900HS Creator Edition shares the same base clocks at the 45W Ryzen 9 5900HX.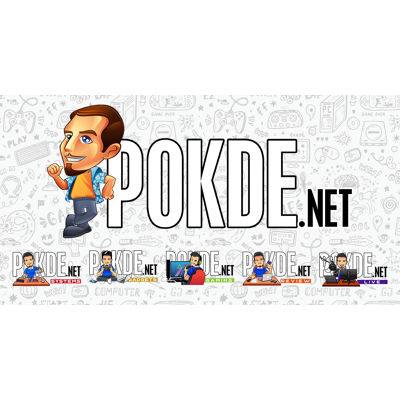 Another thing worth mentioning is that the Lenovo YOGA 14S offers a 45W "Beast Mode" which lets the processor run with a 45W TDP. This might indicate that Lenovo is listing the base clocks at 45W for their laptops featuring the AMD Ryzen 5000HS Creator Edition processors. Unless AMD managed to unlock some serious yield improvements, it is quite improbable that they are able to squeeze 14% higher base clocks at the same TDP. Even when AMD released the AMD Ryzen 3000XT series, they were not able to squeeze out higher base clocks, and instead only massaged out higher boost clocks.
It is interesting to see AMD offer some sort of gearing for OEMs to play with in their designs, allowing gamers or content creators to unlock extra performance by unleashing the full 45W TDP, or reining it in at 35W TDP for lower temperatures and less noise. However it does mean that we will have another mess of a situation on our hands, where we have to dive deeper into the specifications of a laptop to find out what it will be truly capable of.
ASUS used to have exclusivity to the AMD HS-series of processors, which are specially binned to accommodate the compact form factors of the ROG Zephyrus G14 and G15. It seems that their exclusivity has run out, with the announcement of these laptops. What remains to be seen if whether ASUS will also adopt a similar "Beast Mode" of sorts to unlock extra performance from the processors, as it might be pretty beneficial for heavier, multi-core workloads.
Pokdepinion: Seems pretty pointless to have the "HS" suffix if the processors are going to run at 45W like the standard "H" series processors…