Barrage of GeForce RTX 2060 cards incoming — A total of six distinct variants are on their way!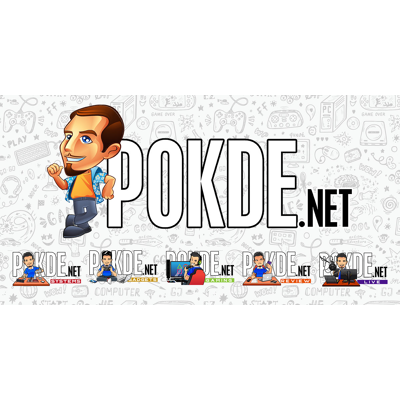 It seems like we will be seeing a massive flood of GeForce RTX 2060 cards. Not because AIBs are really loving what should be a more affordable option to the GeForce RTX trio launched earlier, but because NVIDIA has literally gone berserk for the mid-range. If this leak is true, we are looking at a total of 6 different variants of the GeForce RTX 2060.
Instead of just two different models like the current GeForce GTX 1060, there will be a total of 3 different VRAM capacities, 6GB, 4GB and 3GB, and two memory technologies per capacity: GDDR5 and GDDR6. This is what the general lineup will look like:
GeForce RTX 2060 6GB GDDR6
GeForce RTX 2060 6GB GDDR5
GeForce RTX 2060 4GB GDDR6
GeForce RTX 2060 4GB GDDR5
GeForce RTX 2060 3GB GDDR6
GeForce RTX 2060 3GB GDDR5
That alone seems like a ridiculous amount of GPUs, and that's before AIBs begin slapping on their custom coolers and what not. Gigabyte has apparently registered an insane forty variants of their GeForce RTX 2060 cards!
A more discerning enthusiast might be able to make their pick from these cards very easily, but the fact that a single memory capacity will come in either GDDR5 or GDDR6 variants is just downright confusing.
While NVIDIA did upgrade the VRAM on the GTX 1060 6GB to GDDR5X, it was much later in the product cycle. The new GeForce RTX 2060 will see all six variants launched together in January 2019, if these leaks are to be trusted.
I guess one has to be a lot more careful when shopping for a GeForce RTX 2060, eh?
Pokdepinion: I bet a lot of people will just get confused… "Why is GeForce RTX 2060 running slower than his?" "Oh yours is GDDR5." "GDDR5? What's that? Can eat ah?"