Intel 14th Gen CPUs Will Get A Miniscule 3% Improvement, Based On MSI's Leaked Video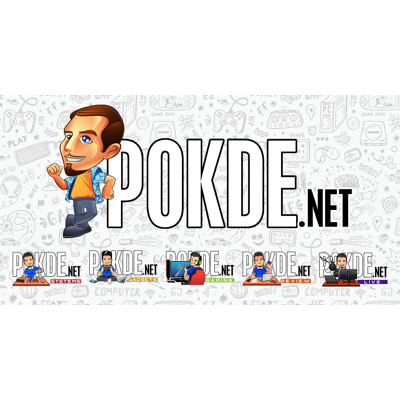 Intel 14th Gen CPUs Will Get A Miniscule 3% Improvement, Based On MSI's Leaked Video
While we know the upcoming desktop processors from Intel will be a minor refresh (codenamed as Raptor Lake Refresh), there wasn't any specific numbers given in any of the leaks so far, except for some mentions in the core counts. Now we have a number – courtesy of a leaked MSI product training video.
This video is mainly intended as a training materials for retail workers, and for the most part the video revolves around the company's latest 700 series motherboards, and some upcoming PC cases. However, there's a slide that briefly touches on the new 14th Gen processors, confirming some of the specs that was speculated for some time.
In the slide (which clearly states "NDA, do not share!"), the flagship Core i9-14900K and mid-range Core i5-14600K retains the same core count as their respective predecessors, while the Core i7-14700K gained four more E-cores compared to the preceding Core i7-13700K. That translates to around 17% faster in multicore performance, however the improvements on the same amount of cores seems to be just at a miniscule 3%.
These chips uses the same Intel 7 (formerly 10nm Enhanced SuperFin) process, and it comes with a small DDR5 frequency bump to natively support higher RAM speeds. Intel is expected to announce these new chips through the Innovation event this September.
As of this writing, the video in question has been taken private.
Source: Videocardz
Pokdepinion: Not sure if this kind of refresh warrants a brand new number in the generation count (given they once did a minor refresh before, like i3-10100 to i3-10105, for example).