Intel Arc GPUs Gets FPS Boost on DX9 Titles With Latest Driver Update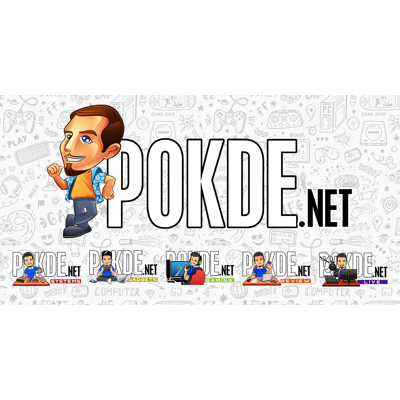 Intel Arc GPUs Gets FPS Boost on DX9 Titles With Latest Driver Update
Among Intel's many issues surrounding their Arc GPUs, drivers are especially problematic at launch. As the company plays catch-up to Team Red and Team Green – they have just released a new driver update to improve performance on older titles running on DirectX 9 API.
In case you didn't know what is DirectX – it's an application programming interface (API) for game developers to build their games based on the toolset and standards given by its creator, Microsoft. (It's also the reason most PC games exclusively runs on Windows.) DirectX 9 in particular can be traced back all the way back in 2002 – two full decades ago.
One of the games that utilize DirectX 9 is CS:GO – Intel, being late into the GPU scene, meant they have to build drivers to accommodate many games from older generations. To that, they have designed a "compatibility layer" which converts DirectX 9 to DirectX 12 – which at least ensures many older games can at least run, albeit at a huge performance penalty.
Intel Arc's latest driver, version 3953, aims to solve this – some DX9 games will be able to render natively, while others that are not yet optimized by Intel will rely on the DX9-DX12 translation layer to at least ensure compatibility. Tested on Arc A770 – The benchmark data presented by the company has shown up to 1.8x improvement over previous driver, version 3490. On the other hand, 1% lows are now improved greatly, achieving up to 2.3x improvement.
This update not only applies to desktop Arc GPUs though, laptops running on Arc Graphics will get similar improvements as well. If you own either of these Arc GPUs – you can download the driver update here.
Source: Videocardz
Pokdepinion: That's one less problem for Arc at least, with the amount of issues happened on launch…