ROG phone teaser — that Gaming Dock is THICK!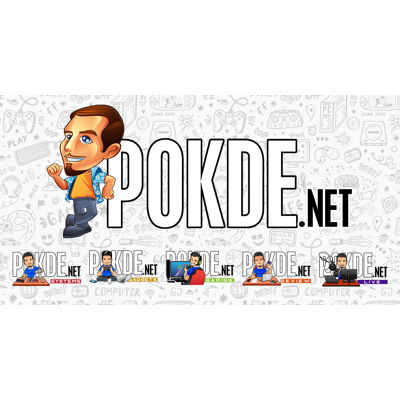 The second teaser for the ROG Phone is just out; and it looks like the gaming dock is really damn thick. A thick dock stands to feature beefier innards, so I believe it would be safe to expect that the dock doubles as powerbank of sorts for the ROG Phone? If you look closely, you will also see that the ROG Phone's design is teased.
The ROG Phone looks set to feature a narrow top bezel, with a red earpiece grille. The device is also seems to have a very thick side profile for a recent flagship, indicating a focus on function over form. Probably some fancy unprecedented cooling technology is here under the ROG Phone's hood.
However more interesting is the fact that we can't see the silhouettes of any analog sticks, additions which are pretty popular in most gaming peripherals for smartphones. Could ASUS be planning to run a second touchscreen for controls, while the primary display shows you the actual game? That would be pretty dope, but compatibility issues with lesser known games are sure to crop up. Knowing ROG however, these little software issues will be ironed out as updates roll out.
At the risk of sounding like a broken record, the specifications are all but set in stone. A Snapdragon 845, 6GB or more of RAM… yadda yadda, you get the drill. Whatever it is, we are only four days away from what may be the greatest gaming smartphone ever, and we are definitely excited.
Pokdepinion: The ROG Phone seems to be shaping up nicely… And it is indeed very shapely.