Xbox Games with Gold June 2018 Leaked – Here's What You're Getting for FREE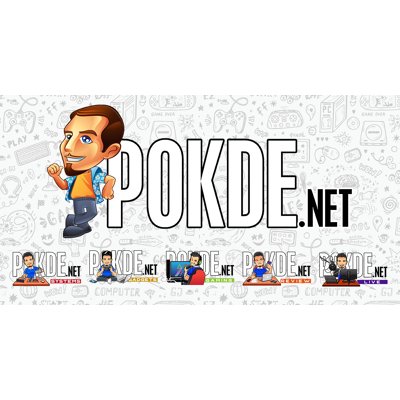 It would seem that the Xbox Games with Gold free games lineup has been leaked. If you were wondering what games you're getting next month, here's everything you need to know.
Xbox Games with Gold June 2018 Leaked
Towards the end of the month, there are always a slew of questionable Games With Gold "leaks." However, June's leaked roster seems the most legitimate since it came from the official German Xbox website. In June 2018, Games With Gold subscribers will be able to pick up Smite's USD$100 pack and Assassin's Creed Chronicles: Russia.
As mentioned above, news comes by way of the German version of Xbox Wire, the Microsoft's dedicated PR site. While these announcements normally are revealed globally at the same time, it appears Microsoft PR published the German version early.
If you are a fan of MOBA games, you will be in luck. The most notable game on the list, Smite, may already be a free-to-play game. However, Xbox Games With Gold subscribers will be able to get USD $100 worth of in-game content. According to the description, the DLC pack unlocks 20 purchasable gods and 50 other items. Having played the game myself, these will most likely be skins and voice packs to pad out customization. This will be downloadable from June 16th to July 15th 2018.
Also on the list for the Xbox One is Assassin's Creed Chronicles: Russia. Unlike the mainline Assassin's Creed games, Chronicles is the platformer iteration of the game. Obviously, Assassin's Creed Chronicles: Russia takes place in Russia set to the backdrop of the October Revolution. If you want to pick up on the revolution, you can start downloading this game on June 1st until June 30th 2018.
The other 2 games padding the roster are both Xbox One Backward Compatible titles. The first game is the noteworthy Sonic All Star Racing Transformed, while the other is LEGO Indiana Jones 2: The New Adventures. The former will be available on June 1st to June 15th 2018; the latter will be available from June 16th to June 30th 2018.
In case the post gets taken down, we've included a screenshot of the post from the German Xbox site to show that we're not kidding about them posting it early.
Pokdepinion: Yikes, I'm guessing someone might've gotten their timezone wrong when they accidentally posted this as it was up for a good amount of time.