PSA: iOS 17.0.2 for iPhone 15 Devices Resolves Major Data Transfer Bug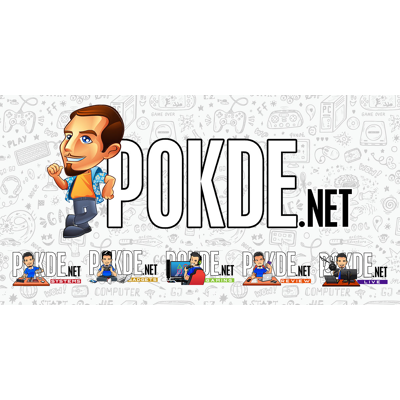 If you're one of the fortunate individuals who've recently acquired the brand new iPhone 15, there's an essential step to take before migrating your data from your previous device. Apple has rolled out iOS 17.0.2, and it's crucial to update your new iPhone to this latest version before proceeding with data transfer. In this article, we'll explore why this update is vital and what it addresses.
iPhone 15 Series Major Data Transfer Bug Out of the Box
Apple's support document highlights a critical issue addressed by the iOS 17.0.2 update. This issue could potentially hinder the smooth transfer of data from another iPhone during the initial setup process. To ensure a seamless transition to your new iPhone 15, it is recommended to apply this update.
iOS 17.0.2 is exclusively available for the newly launched iPhone 15 devices. It is specifically tailored to address the data transfer glitch identified in these models. For owners of older iPhones, the most recent software version is iOS 17.0.1, which was also released on the same day as iOS 17.0.2.
After initiating the setup process on your new iPhone 15, you may receive a prompt to update to iOS 17.0.2. This prompt is designed to ensure that your device is running the latest software version, addressing the data transfer issue. It's essential to follow this prompt and update your device accordingly.
The iPhone 15 and 15 Pro have officially launched, introducing a host of enhancements and upgrades. These include the integration of USB-C ports, refreshed external designs (with titanium options for the Pro models), and significant improvements in camera technology. The release of these devices has generated considerable excitement among tech enthusiasts.
With these enhancements and improvements, the iPhone 15 and 15 Pro represent the latest innovations from Apple, promising an enhanced mobile experience for users.
Pokdepinion: Before embarking on the journey of transferring your data to your new iPhone 15, take a moment to update your device to iOS 17.0.2. This crucial update addresses a potential data transfer issue, ensuring a smoother transition.