Genshin Impact Update Roadmap Shows Plan to Reveal All of Teyvat in 4 Years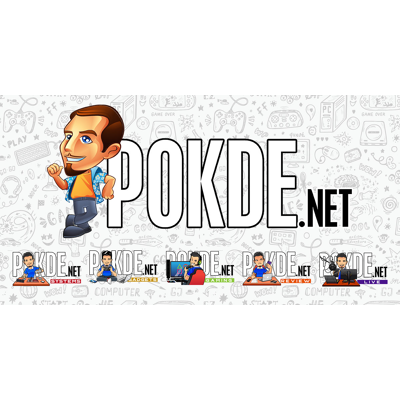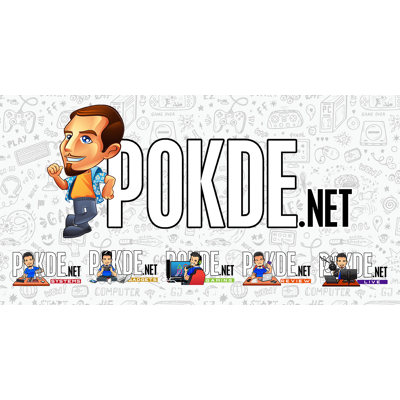 miHoYo has recently shared a rather extensive Genshin Impact update roadmap, where we learned that they expect to reveal the entirety of Teyvat in 4 years time.
Genshin Impact Update Roadmap: Revealing All of Teyvat in 4 Years
At GDC 2021, miHoYo CEO Cai Haoyu has a conference called "Genshin Impact: Crafting an Anime Style Open World", which shared various details about the game. The first half focused on character development, which is very important since their business model relies entirely on character pulls.
The second half detailed how the open world environment is being developed, with mentions of "new content is always in development with many more updates to come". To shed some light on the matter, it was mentioned that they plan on launching all seven regions of Teyvat within the next four years.
Previously, it was mentioned that miHoYo will be releasing the regions of Teyvat in the Teyvat Story Chapter trailer, and the conference revealed that they will be launching one region per year. This likely points to Sumeru, along with the Dendro element, in 2022, Fontaine in 2023, Natlan in 2024, and Snezhnaya in 2025.
Genshin Impact is currently available for free on the PlayStation 5, PlayStation 4, Android, iOS, and PC. A Nintendo Switch port of the game coming in the near future.
Pokdepinion: I'm about pretty sure the game will change so much in 4 years that it won't resemble what we have right now. That is a very exciting thing to look forward to.