Apple macOS Sonoma Is Now Available For Macs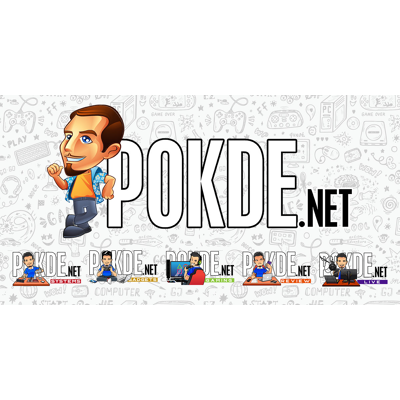 Apple macOS Sonoma Is Now Available For Macs
It's finally the day: Apple is officially rolling out its latest update for macOS, dubbed macOS Sonoma, to all qualified Mac devices. The key features brought in this version includes desktop widgets, Safari improvements and enhanced gaming features – in hopes to level its playing field against a much larger gaming platform that is Windows.
The biggest visual change macOS Sonoma is the new widgets, which now lives on desktop instead of notification center. Similar to the ones seen in iOS and iPadOS, these widgets are interactive so users can perform essential controls without the need to access the app; and the Continuity feature allows iOS widgets to live in macOS as well. For video conferencing, Sonoma is also coming with Presenter Overlay – superimposing users into the content they're presenting.
As for Safari, it's finally getting Profiles: a feature seen in most browsers today that allows quick switching between different users or accounts (such as work or personal). The company is also introducing even tighter security and privacy measures "against some of the most advanced techniques used to track users", including locking down the browser when not in use, and trackers are blocked from loading. Other browser enhancements include adding website to Dock, which opens into a downsized browser interface, making it functionally similar to a "web app".
macOS Sonoma is also making inroads for gaming: namely, the new Game Mode aims to provide more consistent framerates and cuts down latency from wireless controllers and AirPods. Apple says this feature will work on any game, as it is a system-wide toggle.
Aside from that, Sonoma also sees a few additional enhancements, including: high-bandwidth screen sharing mode, autocorrect and inline predictive text, shared passwords (suitable for families), and more. The new update will be available for all Mac devices starting in model year 2018 onwards, with the single exception of iMac Pro (2017).
Pokdepinion: Pretty big upgrade for this year's macOS release.