MasterLiquid ML360 Sub-Zero packs TEC cooling into an AIO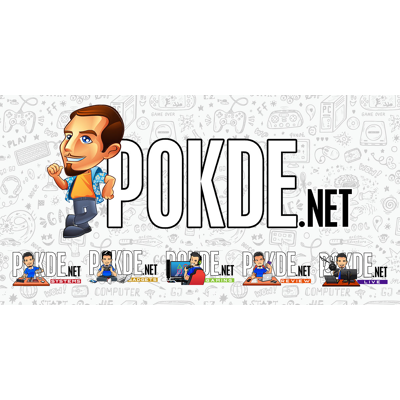 While EK released their EK QuantumX Delta TEC waterblock for custom watercooling systems, Cooler Master's solution might be more popular among enthusiasts who do not want to deal with the maintenance aspect of a custom watercooling solution. The MasterLiquid ML360 Sub-Zero puts thermoelectric cooling (TEC) into an AIO for a maintenance-free sub-ambient cooling.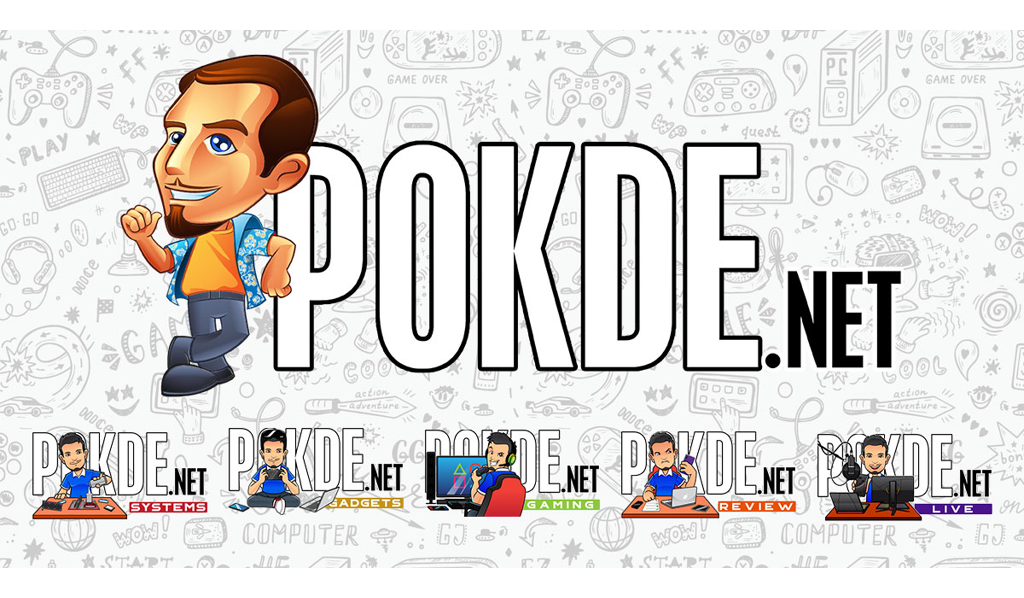 The MasterLiquid ML360 Sub-Zero also sports Intel Cryo Cooling Technology, which will intelligently adjust the TEC's output to prevent condensation, as well as to reduce power draw. Due to the fact that the MasterLiquid ML360 Sub-Zero now has to accommodate the TEC plate as well as the Intel Cryo Cooling Technology circuitry to control the TEC's output, there's now no room for the pump above the coldplate. Instead, Cooler Master used a pump that's more similar to custom liquid cooling systems.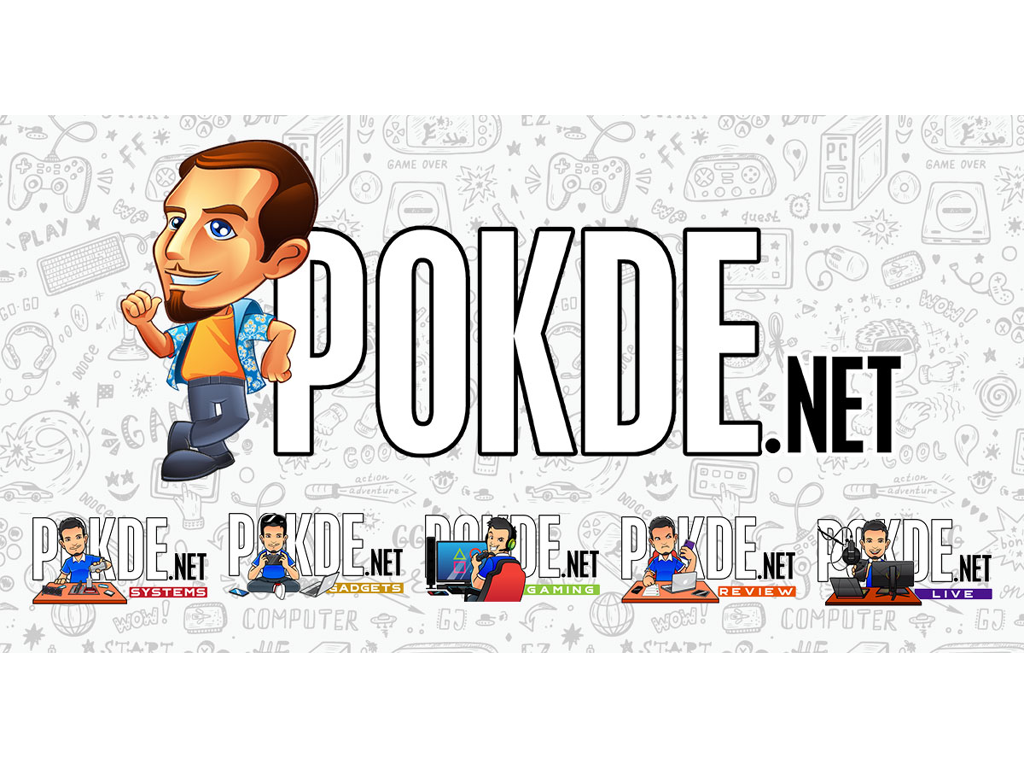 To cool the hot side of the TEC plate, there's a massive 360mm radiator that will be cooled by three MasterFan SF120R fans. The renders show fans that look similar to the MasterFan SF120M, with linked blades and all, but without the metal reinforcements. Perhaps Cooler Master has a refreshed MasterFan SF120R up their sleeves?

Cooler Master has been more generous with the details on their landing page for the cooler, and they mention that it the MasterLiquid ML360 Sub-Zero isn't meant to sustain high power loads for extended periods, but it is instead meant to take advantage of Intel's Thermal Velocity Boost overclocking which can intelligently boost higher when the thermals allow for it, and with this cooler, you can be assured that there will be more than enough thermal headroom in play.
The total power consumption of the MasterLiquid ML360 Sub-Zero is also rated at up to 200W, so you definitely need a beefy PSU to go with this cooler. Cooler Master has a list of supported motherboards, cases and recommended power supplies to pair up with the MasterLiquid ML360 Sub-Zero on their landing page for the cooler as well.
Cooler Master is listing the MasterLiquid ML360 Sub-Zero for €350 (~RM1706), with it expected to be available by the end of November.
Pokdepinion: All things considered, the MasterLiquid ML360 Sub-Zero is a significantly better deal than the EK QuantumX Delta TEC…