3rd Party iPhone 13 Screen Repairs May Disable Face ID Permanently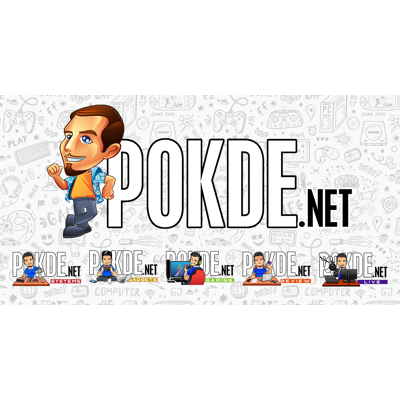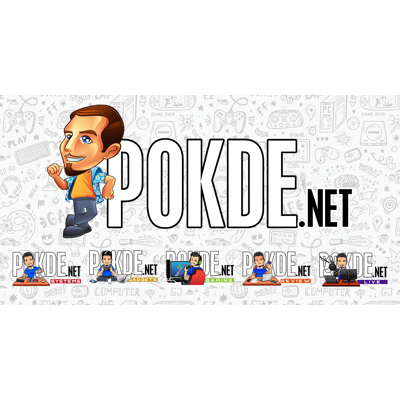 This piece of news may be a disappointment for some users, especially those who may be strapped for cash, as 3rd party iPhone 13 screen repairs might disable Face ID permanently.
3rd Party iPhone 13 Screen Repairs Disabling Face ID?
It's no secret that Apple has been wanting to ensure consumers go to Apple-certified technicians when it comes to iPhone repairs and maintenance. Apparently, having 3rd party iPhone 13 screen repairs will result in Face ID being disabled permanently, according to YouTuber Phone Repair Guru.
The YouTuber replaced an iPhone 13 screen with another screen from a perfectly-working iPhone 13, and Face ID ended up being disabled. Interestingly, replacing the actual Face ID module with all the sensors is doable as none of the biometric data is stored in it. It's worth noting that that will typically lead to Face ID being disabled in older iPhone models.
With that being said however, if the iPhone 13 detects that the display has been switched out even with the original Face ID components, Face ID will refuse to work and will not even allow users to set it up again. The YouTuber did note that it's still possible to change the screen together with a few specific chips from the original screen but this process is too complex, which means it's also risky.
Pokdepinion: If they could make the spare parts more affordable, I think it will be fine but I'm aware certain are trying to enforce that on Apple. We'll just have to wait and see how that turns out.