Tetsuya Nomura and Naoki Hamaguchi Are Co-Directors for Final Fantasy VII Remake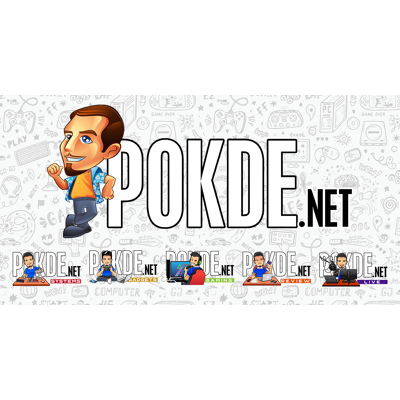 Tetsuya Nomura and Naoki Hamaguchi Are Co-Directors for Final Fantasy VII Remake
One of the most highly-anticipated remakes coming in the future is Final Fantasy VII Remake. We haven't heard much as of late but we can't blame Square Enix as they were busy with Kingdom Hearts 3 until earlier this year. Now, we have some news related to the game.
Square Enix has updated its official website's Final Fantasy VII Remake's recruitment page and it now shows that Naoki Hamaguchi, who previously held the role of "project leader", is now a co-director along with Tetsuya Nomura.
Prior to his role as project leader for the game, Naoki Hamaguchi worked on the Final Fantasy series starting with Final Fantasy XII in the visual effects department. He then became the lead event programmer for Final Fantasy XIII, lead application programmer for Final Fantasy XIII-2, and main programmer for Lightning Returns: Final Fantasy XIII. He also worked as the project leader for Mobius Final Fantasy alongside Motomu Toriyama.
Previously, Hamaguchi discussed about working with Tetsuya Nomura on the new character designs for the remake, which we have yet to see. He also teased a look at what appeared to be the Air Buster boss fight for the remake.
Final Fantasy VII Remake is in development exclusively for the PlayStation 4. No release date / window is available at the moment.
Source: Recruitment Page
Pokdepinion: It's not much of an update but at least it shows that the project is alive and healthy. That's better than just being quiet, that's for sure.