New Marvel Studios' "What If…?" Animated Series Coming To Disney+ August 11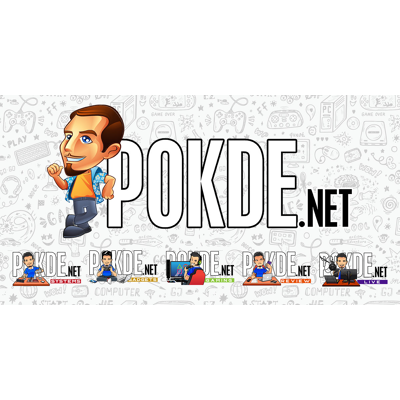 Disney+ Hotstar has just released a new trailer and poster for their upcoming Marvel Studios' "What If…?" animated series. This is Marvel Studios' first-ever animated series and is set to launch on the streaming platform this coming August 11.
What is Marvel Studios' "What If…?" all about?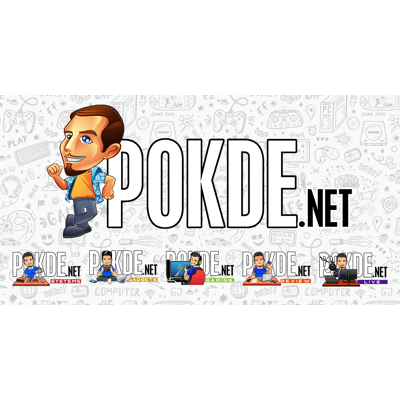 Marvel Studios' "What If…?" reimagines famous events from films in the MCU. Creating a multiverse of infinite possibilities, "What If… ?" features fan-favourite characters, including Peggy Carter, T'Challa, Doctor Strange, Killmonger, Thor and more. The new series, directed by Bryan Andrews with AC Bradley as head writer, features signature MCU action with a curious twist.
This slideshow requires JavaScript.
You can check out the new trailer for Marvel Studios' new animated series down below.
Marvel Studios' "What If…?" launches on Disney+ Hotstar on Wednesday, August 11.
Pokdepinion: I used to read a lot of "What If…?" comics back when I was a kid. I remember reading an issue where Wolverine somehow became a vampire which was pretty fun. My personal favourite is where Peter Parker's Uncle Ben didn't die and what happens after that. I'm really excited that there's an animated series of it coming and looking forward to seeing what zany alternate reality stories they can come up with.