Learn With Google AI – Education Made Available For Everyone!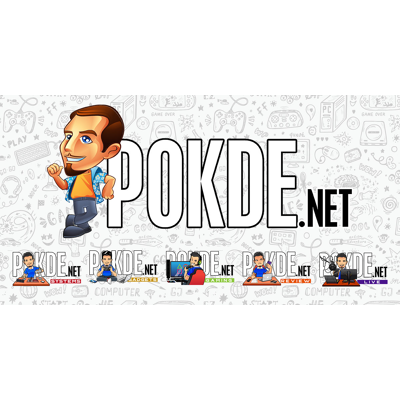 As AI (artificial intelligence) becomes more and more advance by the day, it is no shocking that it will continue to progress and do everything for us one day. Well at least for now, Google has introduced something to help, education wise.
Learn With Google AI
AI can solve complex problems and has the potential to transform entire industries, which in sense means that it's crucial that AI reflects a diverse range of human perspectives and needs.
Now Google wants to do something about that and that's where Google AI comes in. Google have created a resource called Learn With Google AI. The site provides ways to learn about core ML (machine learning) concepts, develop and hone your ML skills, as well as apply ML to real-world problems.
Ranging from deep learning experts looking for advanced tutorials and materials on TensorFlow to the beginners who are taking their first steps with AI. Meaning it is catered for everyone, no matter the level of their expertise on it.
It also features a new and most importantly, free course that is called Machine Learning Crash Course (MLCC). The course provides exercises, interactive visualizations, and instructional videos that anyone can utilize to learn and hone their ML concepts.
Learn With Google was originally developed by Google's engineering education team, with aims on giving a fast-paced, and practical introduction to ML fundamentals for those who use Google.
To date, there are more than 18,000 Googlers that have enrolled in MLCC, applying lessons learned from the course to enhance camera calibrations for Daydream devices, built virtual reality for Google Earth and also improve streaming quality at Youtube.
Google has said that there will be more to come from Learn with Google AI, which includes additional courses and documentations.
Pokdepinion: Great to see that Google are giving out free services like this. Make sure to check out Learn with Google AI. Who knows, you might just learn something new!