Mixer Only Manages To Obtain 3% Of Streaming Viewership In 2019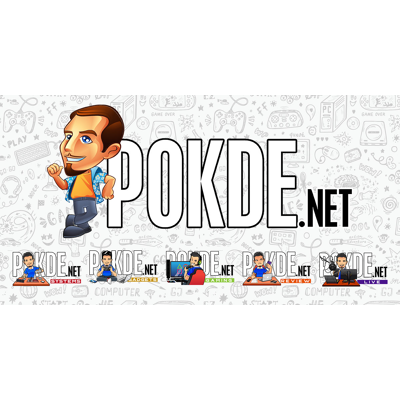 When popular streamers such as Shroud and Ninja went to Mixer, Microsoft's streaming platform, expectations were high that it would be a success. It seems that it didn't manage to do so, at least not in 2019.
Stream Elements has showed the stats from all the biggest streaming platforms, where Mixer only manages to get 3% of the total viewership in 2019.
We can see that Twitch is still the king when it comes to views, with it scoring 73% of the viewership in 2019.
Despite the figure, Mixer did manage to grow 149% from 2018 while Twitch only grew by 20%. It appears that Facebook Gaming has also caught people's attention with it having a big 210% growth since last year.
It's still early days for Mixer but seeing the signs, it looks like it's heading for the right direction.
Pokdepinion: I'm not shocked with the figures. Mixer is still new anyways so I wasn't expecting it to topple Twitch from the get go. Let's see if they can maintain their growth though..