KLEVV CRAS XR RGB DDR5 announced with up to 6400MHz speeds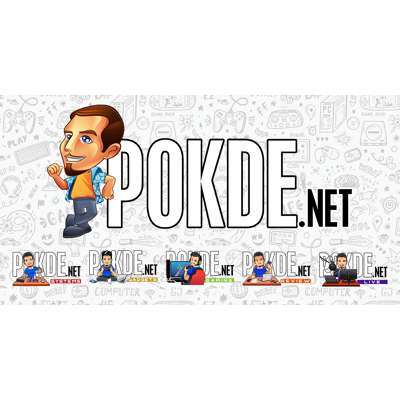 KLEVV has announced their DDR5 memory series, ready to support the latest 12th Gen Intel Core "Alder Lake" processors. KLEVV worked with various motherboard manufacturers to enable maximum compatibility and optimal performance, right out of the box. They announced both their KLEVV DDR5 standard desktop and laptop memory as well as their overclocking/gaming series, the KLEVV CRAS XR RGB DDR5.
KLEVV DDR5 Standard Desktop and Laptop Memory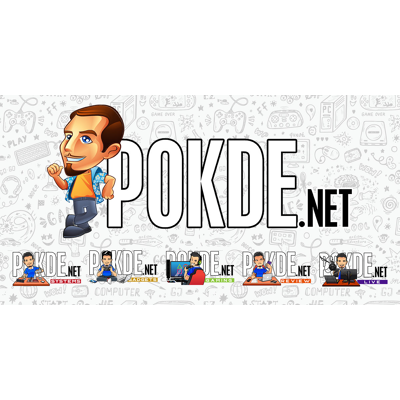 KLEVV DDR5 standard desktop memory will be using SK Hynix DRAM, and will be launching in a 16GB capacity with JEDEC standard speeds of DDR5-4800 CL40 at a low 1.1V. KLEVV worked with partners like ASRock, ASUS, Gigabyte and MSI to ensure ease of use for PC builders.
These kits will be available by the end of the year, while higher capacity 32GB DIMMs and standard DDR5 memory for laptops (SO-DIMM) will follow soon.
KLEVV CRAS XR RGB DDR5: more colors, more speed!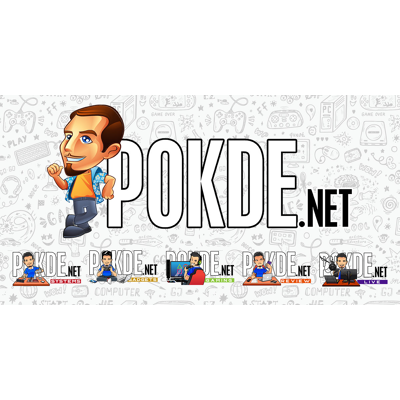 Set to arrive early next year, KLEVV CRAS XR RGB DDR5 memory will come with higher speeds and also a sexier look. KLEVV is set to enable all-white builds to shine even brighter, with a new white color tone. Speeds of up to DDR5-6400 will be available, although details are quite sparse at the moment.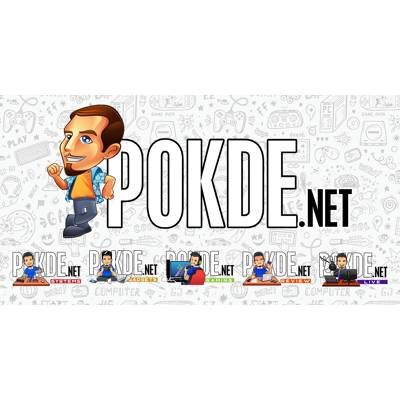 It seems that the KLEVV CRAS XR RGB DDR5 will be available with a DDR5-6400 CL40 spec, which does look pretty exciting. Considering how most standard kits run at DDR5-4800 CL40, this is going to be a huge boost in performance. KLEVV will be revealing more specifications as we get closer to launch.
If you are interested to know the difference between DDR4 and DDR5, you can check out this article.
Pokdepinion: The white heatspreader of the KLEVV CRAS XR RGB DDR5 looks good!