Review
Age of Empires: Definitive Edition Delayed Indefinitely? It's Already Launch Week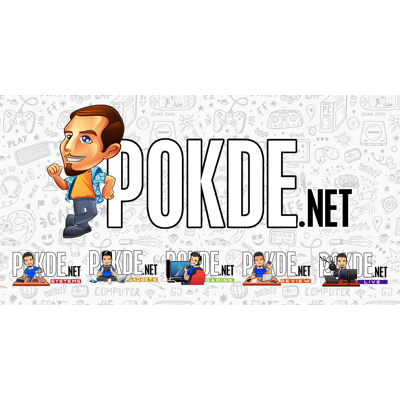 The exciting 20th anniversary celebration game, Age of Empire: Definitive Edition, seems to be facing an indefinite delay. It's already launch week now.
Age of Empires: Definitive Edition Delayed Indefinitely?
Developer Forgotten Empires is about to release Age of Empires: Definitive Edition this week, or so we thought at least. According to a brand new developer blog post, the game won't be seeing the light of day in its final form until an unknown period, with the Age of Empires Team hoping to aim for a release some time in 2018.
According to the Age of Empires: Definitive Edition team, the delay is to provide a much better experience across the board:
[Rather] than a final release of Age of Empires: Definitive Edition on October 19, we will instead be inviting thousands more players from the community into our closed beta between now and launch to allow for more in-depth testing across single player campaign, multiplayer balance, fine-tuning the lobby, etc.
The news is bizarre for a few reasons: first and foremost, the game was only just revealed earlier this summer at the PC Game Show at E3 2017. Even more bizarre, Age of Empires: Definitive Edition got the release date announcement a little less than two months ago, alongside the announcement of the previously-mentioned Closed Beta.
Yet, that Closed Beta may be the biggest reason for the push. According to the online forums and Age of Empires community, the game seemed to suffer multiple netcode issues, worse pathfinding, and other strange modifications that didn't seem appropriate for a final build.
But when can you expect to play the newly-polished version of the game? Even the development team isn't comfortable giving a specific date or launch window. Although they are targeting an early 2018 release, they are not making any promises on that:
We don't have a final release date to share quite yet, but are targeting early 2018. In the meantime, we will be actively engaging with everyone participating in the closed beta to gather additional feedback, set up multiplayer sessions, and ensure that the Age of Empires: Definitive Edition that we are delivering is the Definitive Edition that you want.
For those of you who aren't aware, Age of Empires: Definitive Edition was originally set to celebrate the 20th anniversary of the game, featuring 4K graphics, a new narrative, Xbox Live integration, and a rebalanced and remixed orchestra. Age of Empires: Definitive Edition will be coming exclusively to PC.
Pokdepinion: Well, better to have a delay rather than a bad product. Hoping for the best for Age of Empires: Definitive Edition.