Review
Digimon Story: Cyber Sleuth Hacker's Memory; New Trailer Featuring Gameplay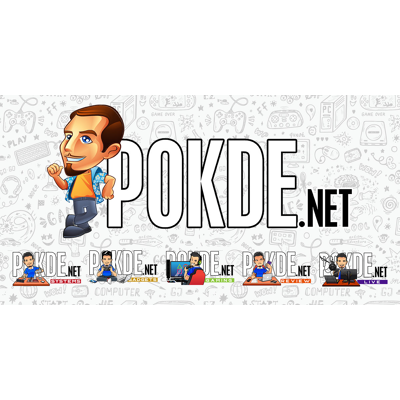 The upcoming J-RPG and sequel from Bandai Namco, Digimon Story: Cyber Sleuth Hacker's memory has a new trailer released, featuring bits of gameplay.
Digimon Story: Cyber Sleuth Hacker's Memory
Bandai Namco launched the 2nd teaser trailer for their upcoming J-RPG, Digimon Story: Cyber Sleuth Hacker's Memory, which is coming to the PlayStation 4 and PlayStation Vita on December 14th 2017 in Japan, and early 2018 in North America and Europe.
The trailer shows many of the characters that players will meet during the game's campaign, along with a quick look a few cutscenes. Additionally, players get a preview of some of the fanfare poses of popular Digimon that can be found and captured during battle.
One thing for sure, the style and music from Digimon Story: Cyber Sleuth are completely present in Hacker's Memory, along with the cool attire designs.
Digimon Story: Cyber Sleuth Hacker's Memory features 320 different Digimon in total. The game will take place in the same world as Digimon Story: Cyber Sleuth, where Keisuke's "Eden Account" has been stolen. This mix up causes him to be charged with a crime that he didn't commit and so he must join a group of hackers, Hudie, in order to figure out who is ruining his life.
We're not exactly sure if the characters from the original Cyber Sleuth and Hacker's Memory will somehow cross paths but the one thing we are aware of is that the timeline of the game is about the same so who knows? Make sure to check out the new trailer for the game at the top of this post. It's looking pretty solid so far.
Pokdepinion: I personally enjoyed Digimon Story: Cyber Sleuth, a lot more than I thought I would. That being said, I may have placed too much hope on the sequel, Hacker's Memory. I hope it doesn't end up backfiring on me and that it would provide me the same level of experience I enjoyed from the previous game.