38 Days of Storm by ASUS, 38 days of giveaways!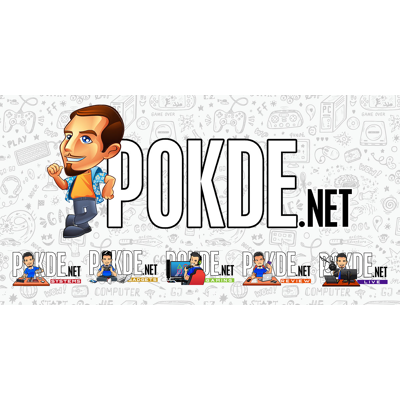 Are you ready for ASUS' 38 Days of Storm? This storm is a real blessing though, because it will bring 38 ASUS ZenFone 3 Max 5.5″ (ZC553KL) to you! Daily giveaways will be run starting from 14th February, so do stay tuned to ASUS Malaysia's Facebook and Instagram pages.
The ASUS ZenFone 3 Max 5.5″ is built for endurance, with more than enough power for a full work day with its high capacity 4100 mAh battery. The large battery even allows the ASUS ZenFone 3 Max to double as a power bank to charge your friends' lesser devices.
While we wait for more details from ASUS, do check out some celebrity weather reporters commenting on the unique phenomenon of phones literally raining down on your for 38 days. Oh and remember to check out the hashtag #TakHabisHabis!
Well, I guess thanks to ASUS Malaysia's 38 Days of Storm, Valentine's Day won't be so sad even if you are single?