There Might Actually Be a 4K Nintendo Switch Model in Development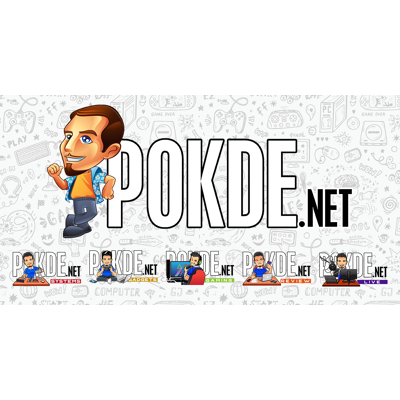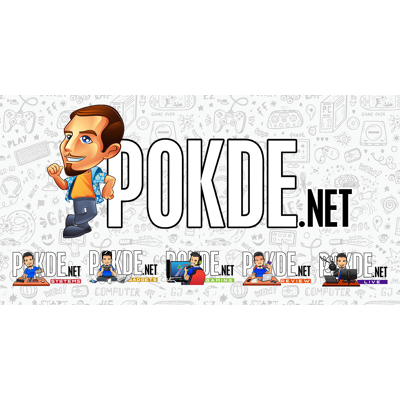 While the 4K Nintendo Switch model was highly rumored previously, it seemed to have lost its steam after the revelation of the OLED model. Despite the company denying its existence, recent reports are suggesting otherwise.
4K Nintendo Switch Model Could Be Real?
  A news report on Sept. 30, 2021(JST) falsely claims that Nintendo is supplying tools to drive game development for a Nintendo Switch with 4K support. To ensure correct understanding among our investors and customers, we want to clarify that this report is not true. (1/2)

— 任天堂株式会社(企業広報・IR) (@NintendoCoLtd) September 30, 2021
Previously, the Nintendo Switch OLED model was rumored to be a 4K variant but as we've seen from the announcements, that ended up not being true. With Nintendo denying its existence, all hope seems lost but a new report from Bloomberg seems to give hope on that matter.
The report suggests that up to 11 different developers worldwide have been working with a 4K Switch development kit. Furthermore, it's said that these developers were given the kits way before the announcement of the OLED model. Once again, Nintendo continues to deny the existence of such hardware and proceeded to call the report "inaccurate".
Adding to that, a spokesperson from Zynga also voiced out on the matter, stating that "Zynga does not have a 4K developer kit from Nintendo". Bloomberg claims that their sources are in the form of internal employees of these developers.
For now, there is no official confirmation or launch for the 4K Nintendo Switch model, and the company will be focusing on the OLED model that will be launching later this month. We will report more on this as soon as information becomes available so stay tuned.
Pokdepinion: I wouldn't be surprised if the development kit simply packs more firepower that will allow games to run in native 4K resolution. I also would believe if developers are simply not allowed to acknowledge its existence out of fear of losing the development kit and getting caught in legal troubles. It's genuinely hard to say what the actual situation is.