Final Fantasy 16 Development is Proceeding Well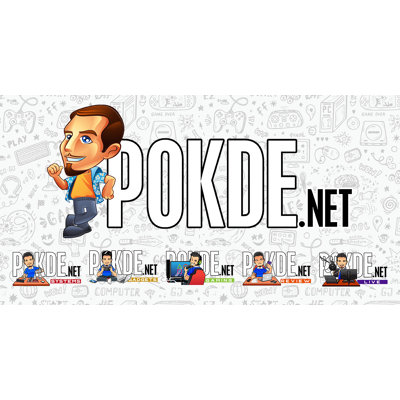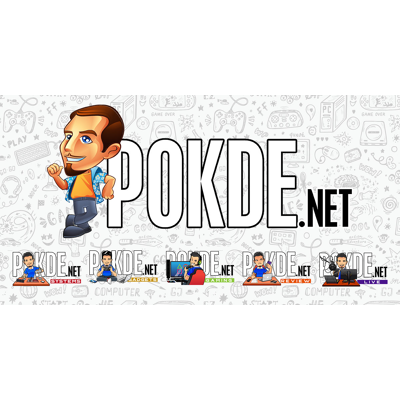 Looking forward to the next entry in Square Enix's popular JRPG franchise? At Tokyo Games Show, we got an update on the development of FInal Fantasy 16, and it's going pretty well.
Final Fantasy 16 Development Update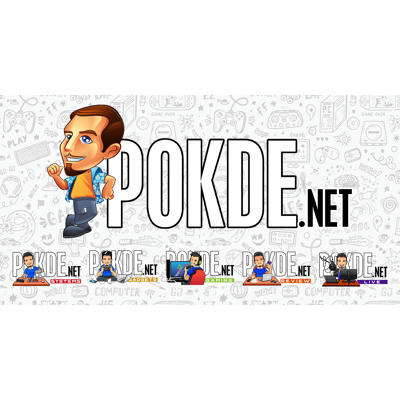 Final Fantasy 16 Producer Naoki Yoshida, otherwise known by his nickname Yoshi-P, recently shared more about the development on the highly-anticipated JRPG. Development on the main scenario of the game has been completed and they are looking to make the final pieces of side content.
Moreover, character models have also been completed, but they will likely go through some visual changes and upgrades sooner or later. Interestingly, it was mentioned that the game will include a system similar to the Skill Tree in Fantasian. Hironobu Sakaguchi also joked about designing character costumers for the game or the popular MMORPG Final Fantasy 14, but it's likely to not be real.
As they've mentioned before, Square Enix will not be showing anything on Final Fantasy 16 at Tokyo Games Show. For now, nothing else has been confirmed yet but it is expected to be a timed-exclusive game on the PS5. We will report more on this as soon as information becomes available so stay tuned.
Pokdepinion: I'm quite excited for the game but I really hope the flow of the story will see an improvement compared to the Final Fantasy 15. That game wasn't bad but as you plunge into the final portions of the game, it was a huge change that didn't pay off well.